From Puerto Escondido Erica and I travelled four hours north to place called Ixtapa. We found out that Ixtapa is more like a resort town and we had some hard time finding a reasonable priced hotel. After a while we ended up paying 400 pesos a night. We spent my 26th birthday on Isla the Ixtapa. Erica hand planned everything and the snorkeling there was amazing.
After a couple of days a big swell hit the whole coast and all the beaches were closing out. After studying the map and forecast I found a place that might work on that kind of swell and boy it did. This is just a couple of photos from there. The movie will be up in a day or so.
Later tonight we going to jump on a 16 hour buss to Mazatlan. We going to spend one night there before catching the ferry over to Baja California and La Paz.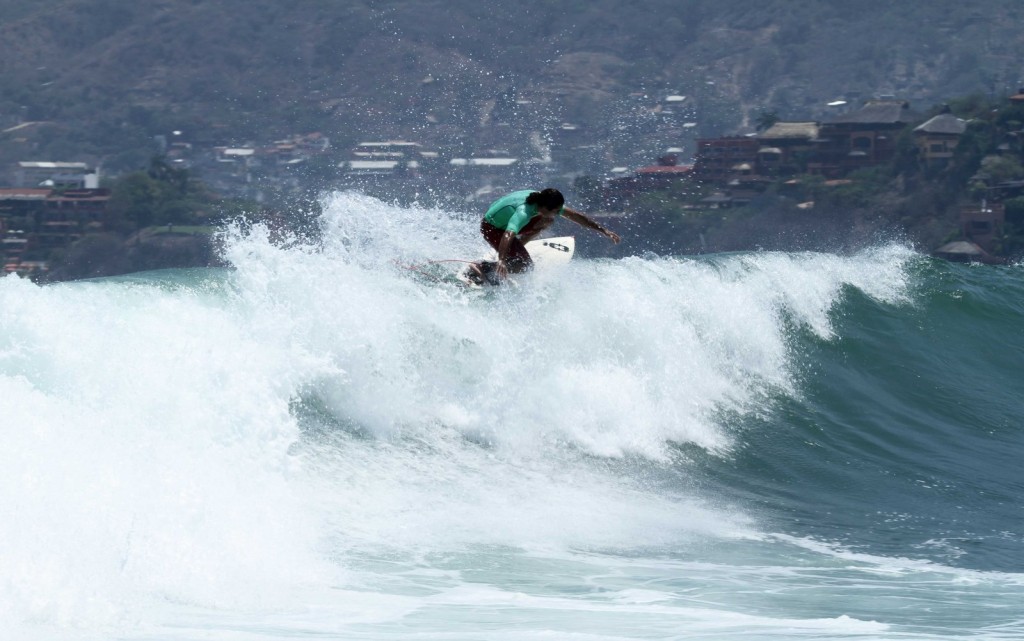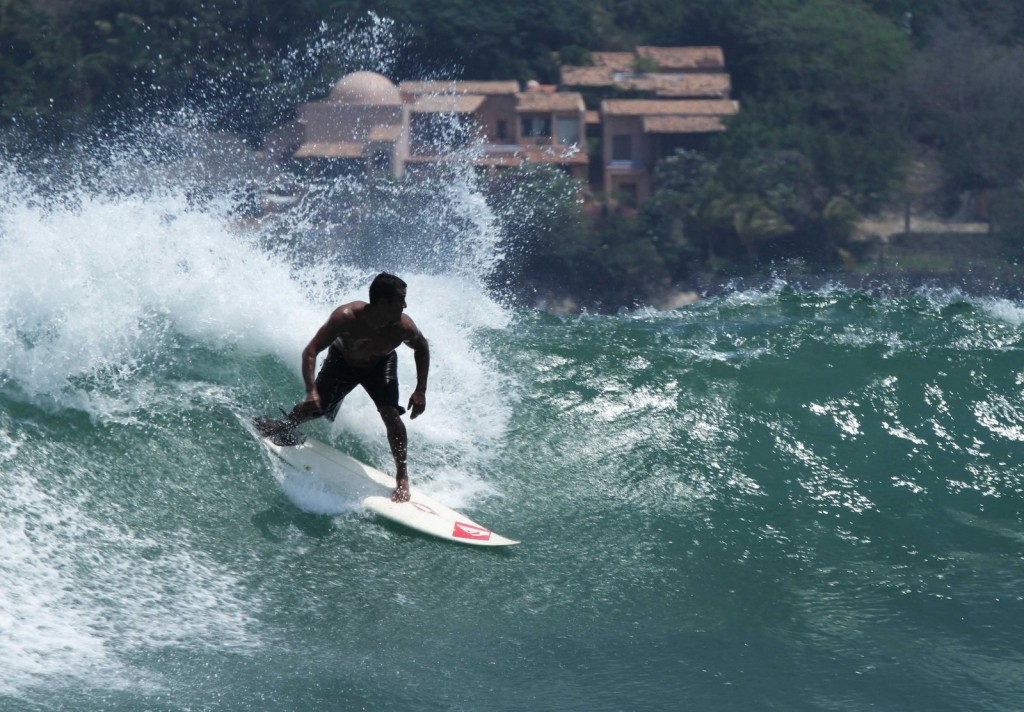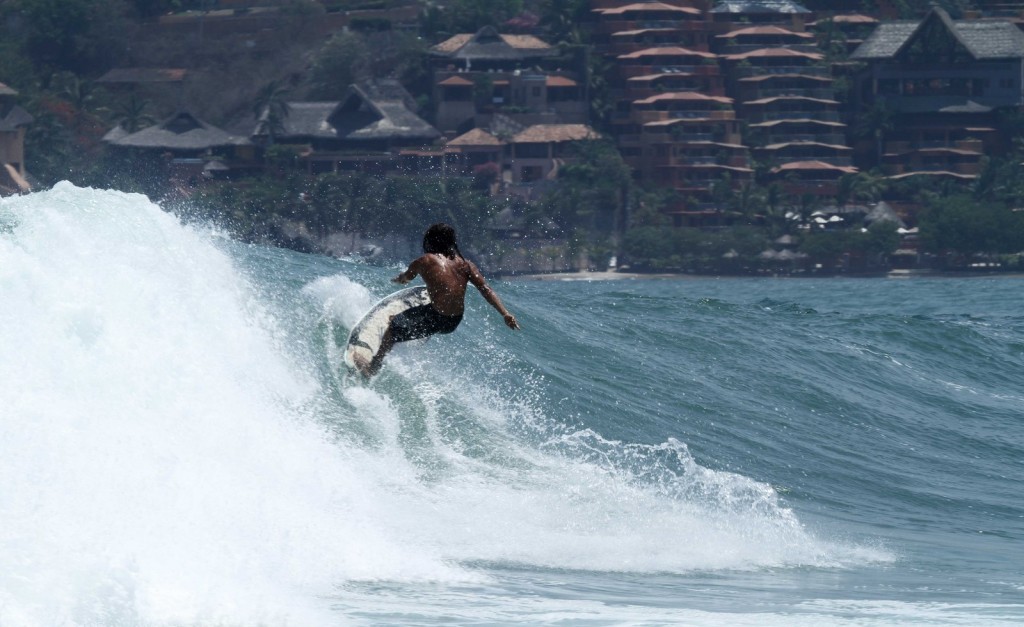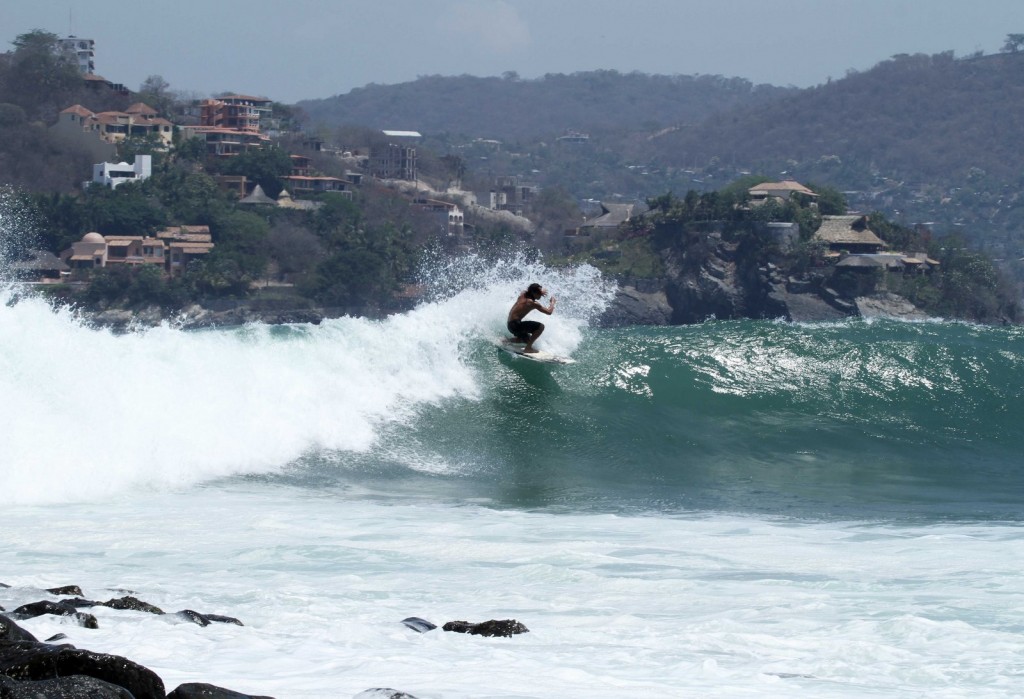 //bazmei