Today is the last day of the trip all the bags are packed, the board I rapped in bubble plastic and we are ready to go. We are going to driveng up to Ryan's mom tonight and spend the night there and then she be driving us to the airport from there. The flight departs at 3pm.
We didn´t want to finish the trip without scoring some good waves here in San Diego, so we did a last desperate surf yesterday and we scored big time.
We went to a super localized spot were all the older people thought that the wave belonged to theme. A lot of trash talk from them, but that didn´t stop us….
Thanks Erica for taking all the photos during this trip!!!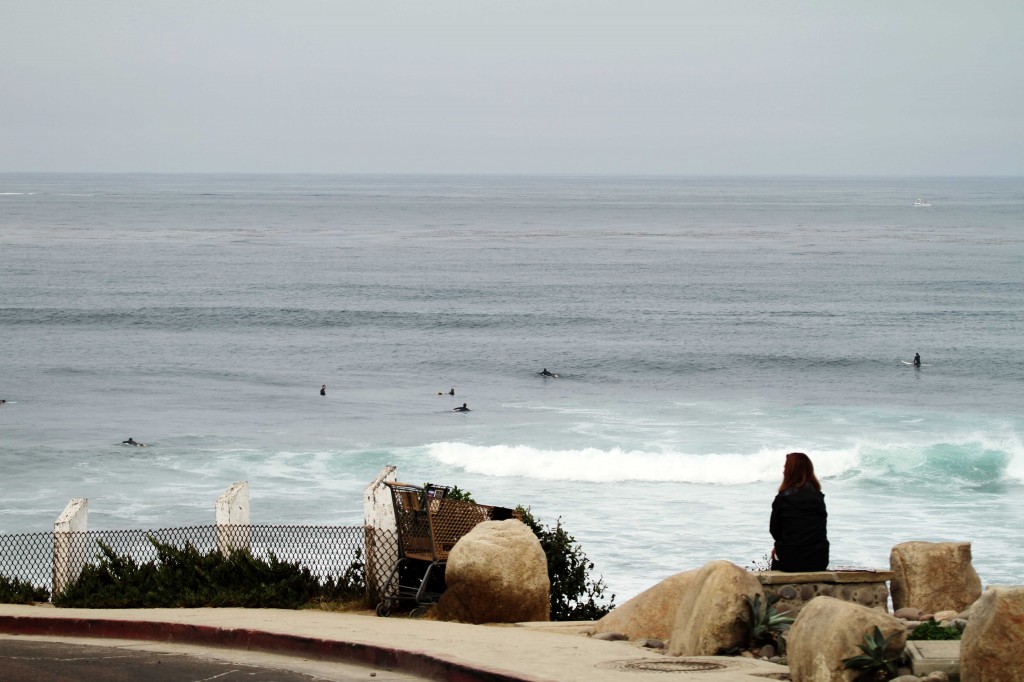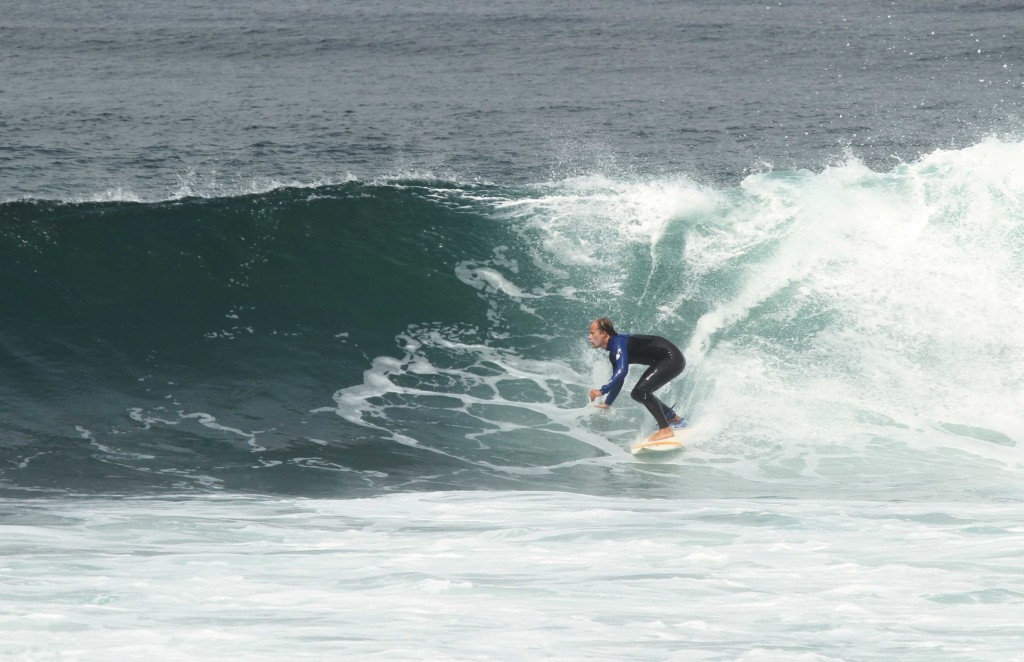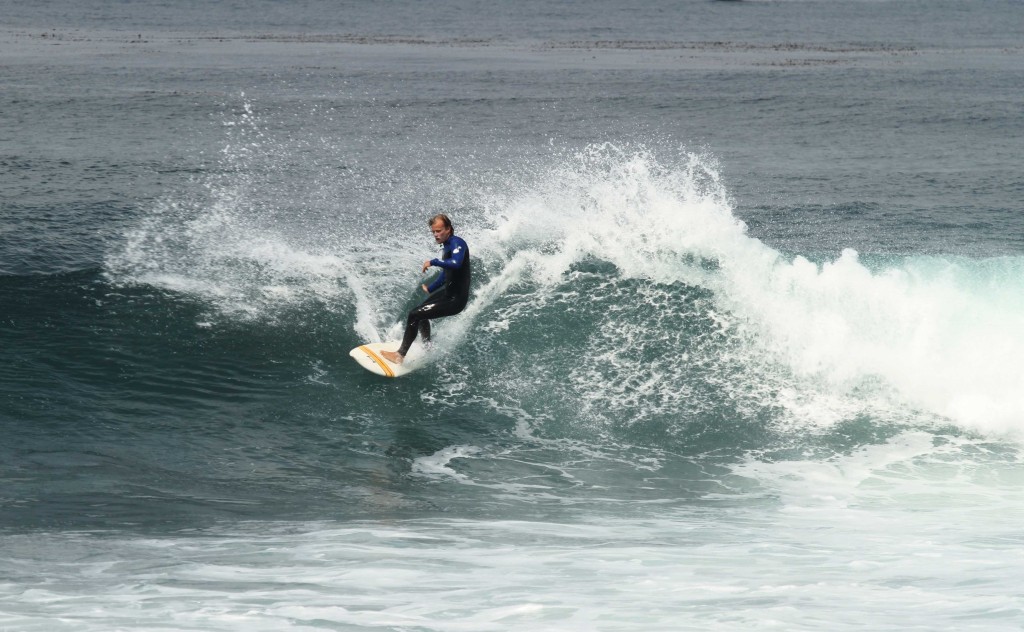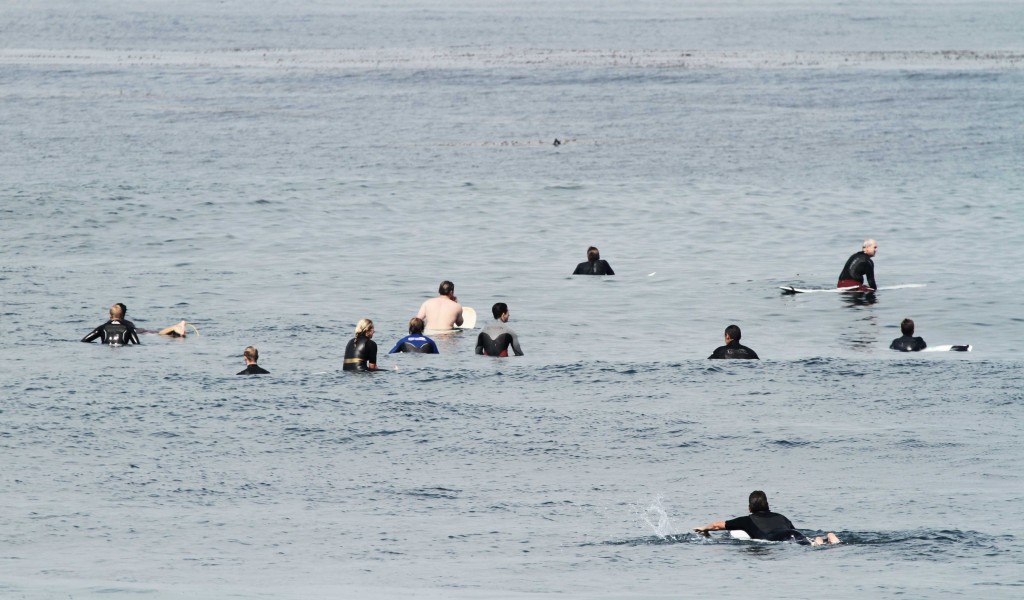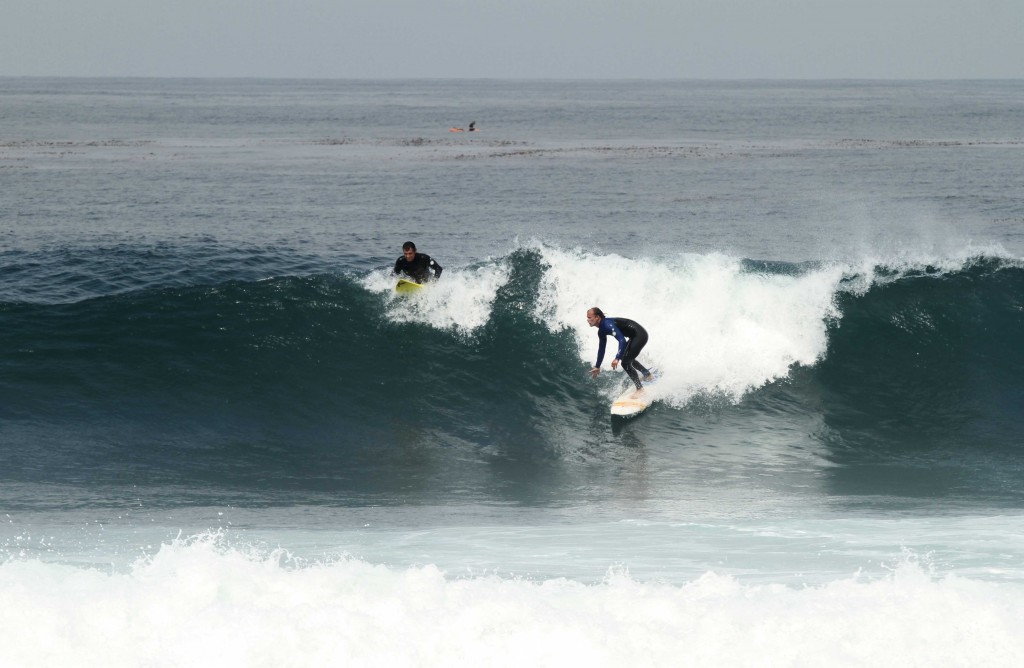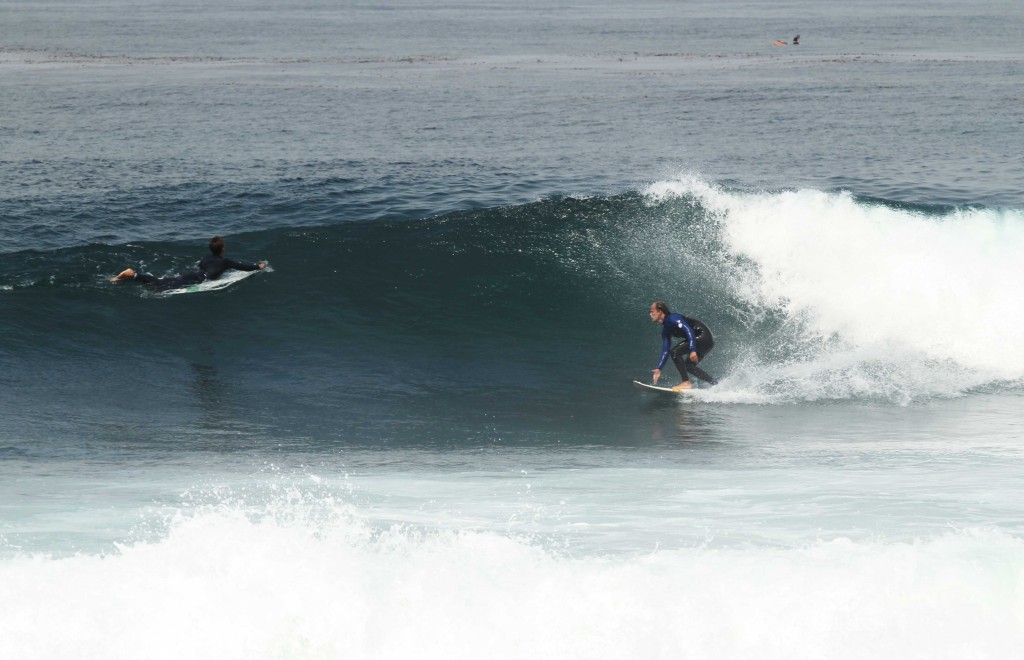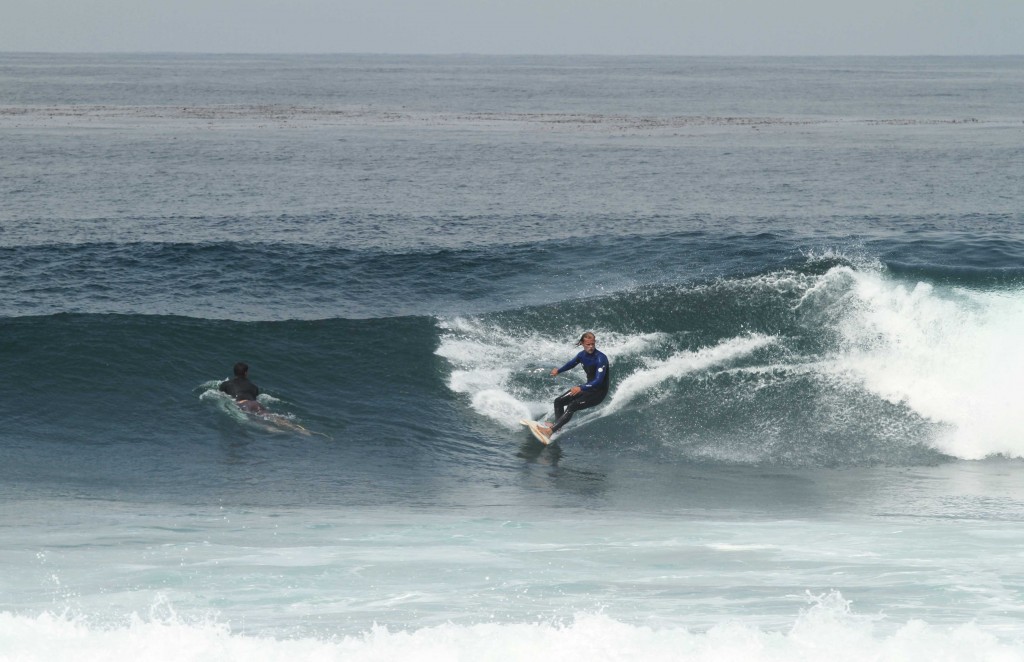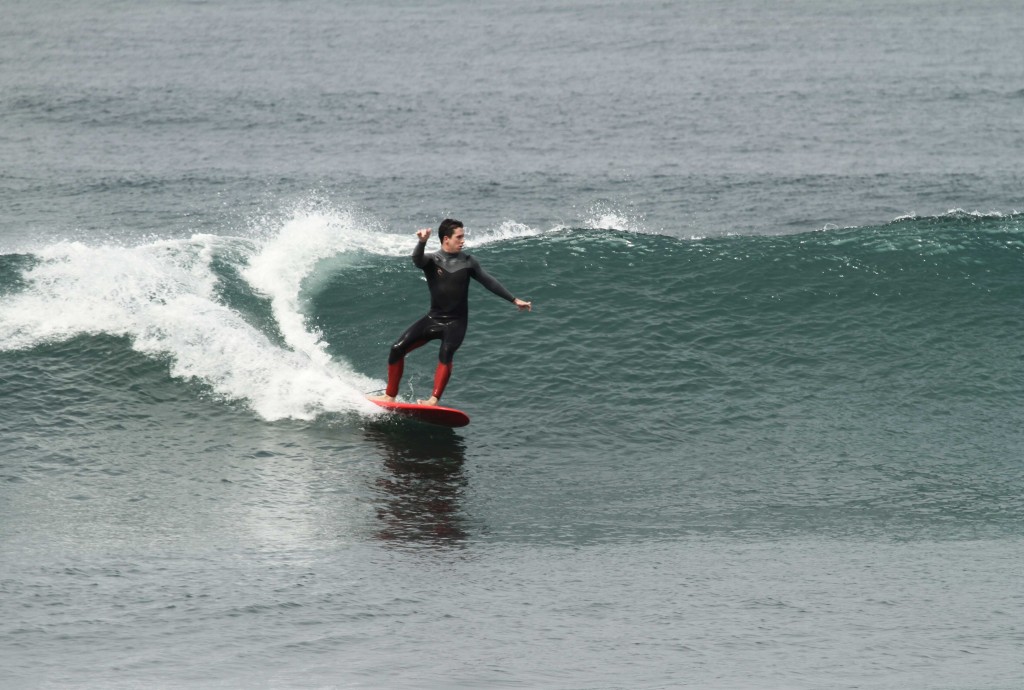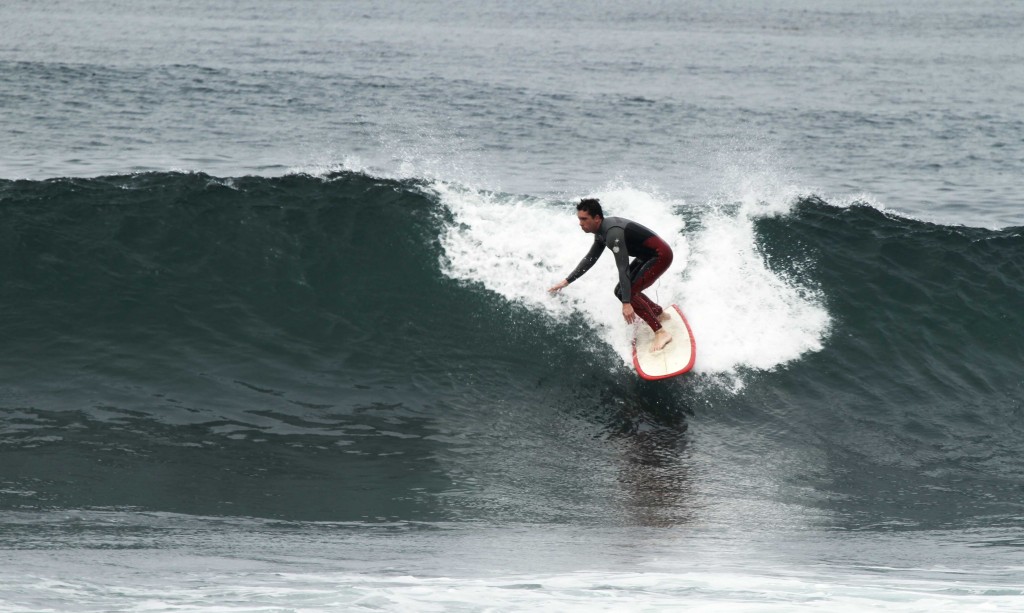 See you guys in Sweden!!
//bazmei