After spending a couple of perfect days in La Paz Erica, Dylan and I headed north. If I didn´t mention we bumped in to Dylan at the ferry and decided to tag along to Loreto. After talking for a while it turned out that we were going to the same places and had about the same amount of time doing it. Instead of traveling together only to Loreto the new plan is to travel together all the way to Ensenadas.
We spent the night in Loreto and had breakfast with when of Dylan´s friends he met on the way down here. We hit the road again, but only drove for about one hour before we found this beautiful beach with now people and warm water. After one hour or so at the beach it was time to start putting some km behind us.
We drove through mountains, dessert and a fog dessert the stretched for hours. Finally we showed up on the pacific side again at a place called Bahia Asuncion. We staying at a place called Bufdor Inn which is owned by a Canadian called Shari.
That's it for now and hopefully there will be some waves here tomorrow ….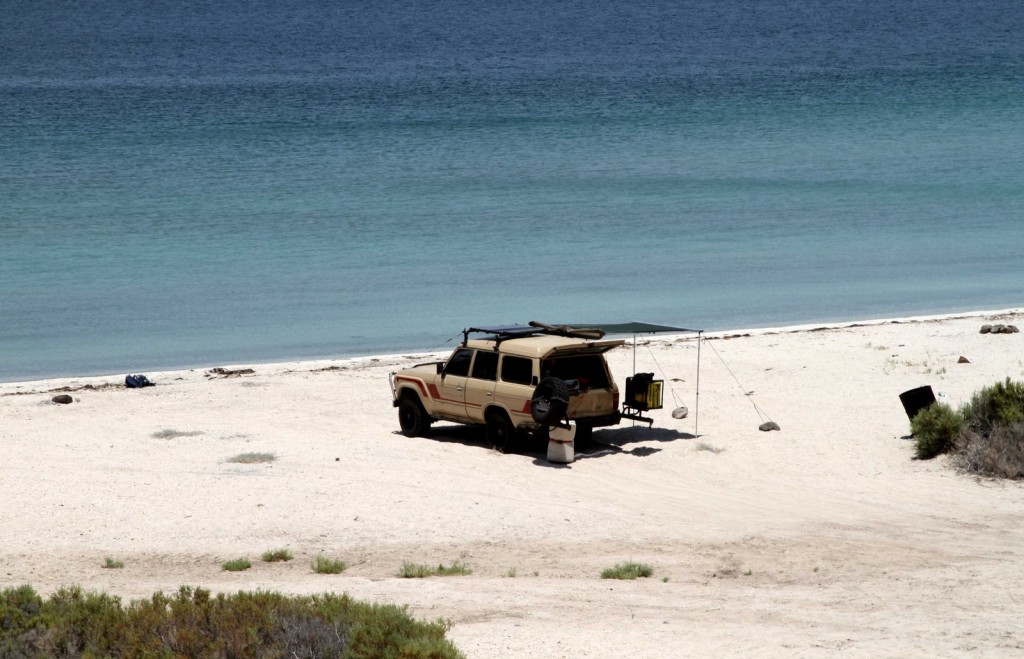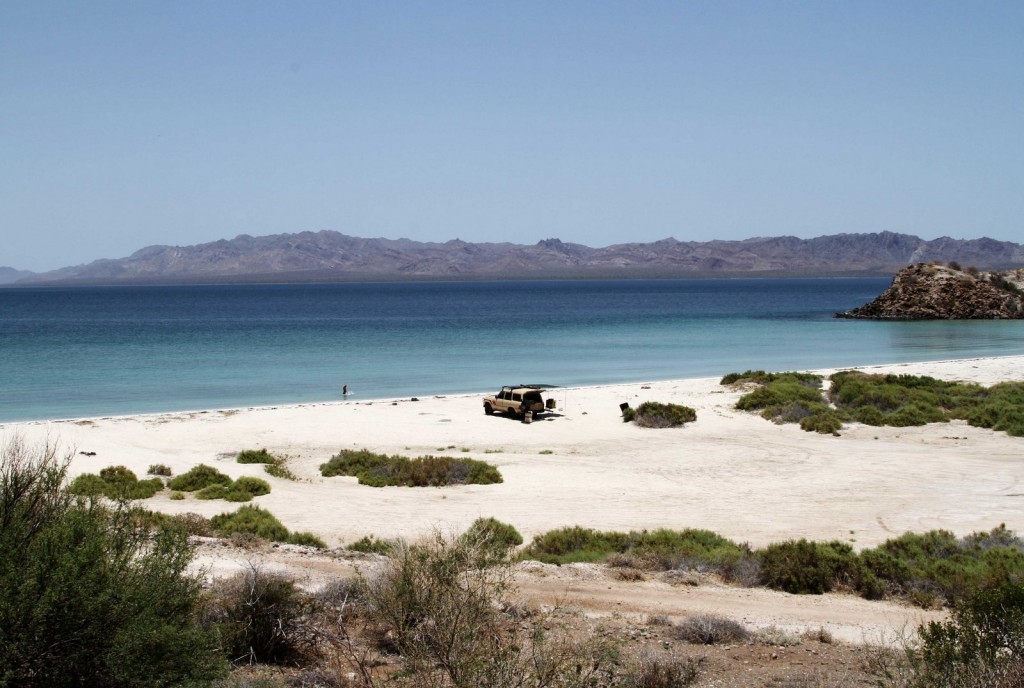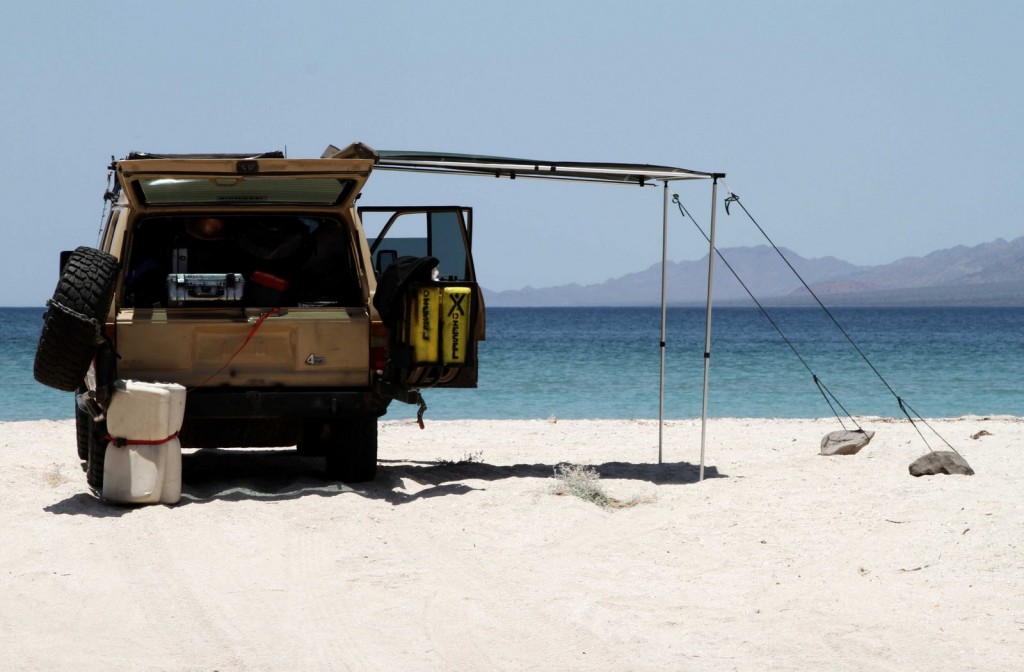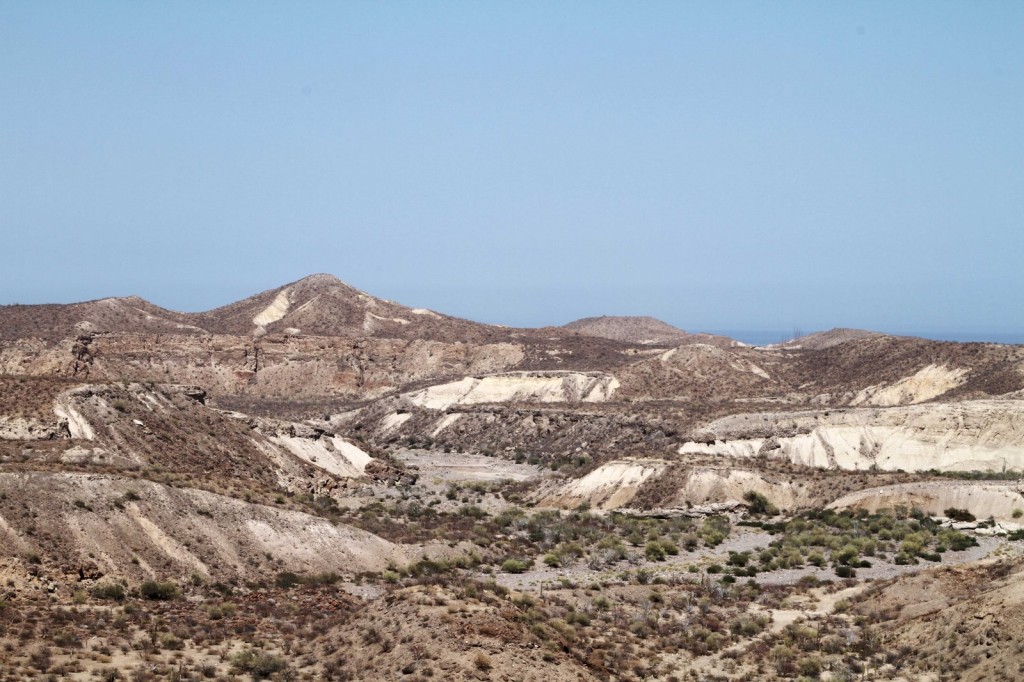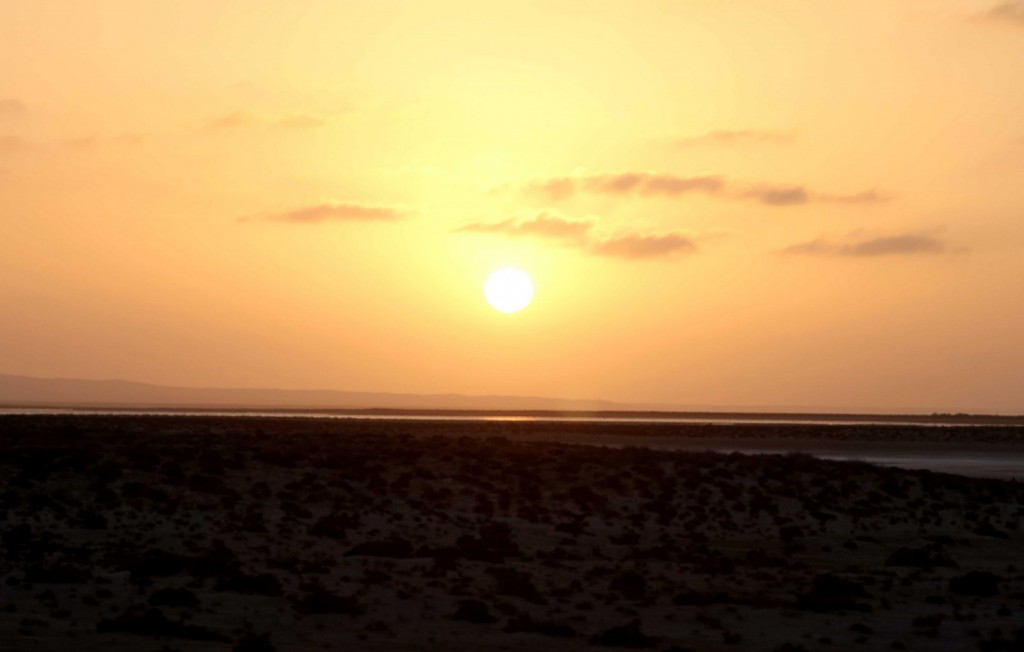 Tonight we are going to try out some Mexican microbrewery beer. Later
//bazmei