Erica and I left Mazatlan a couple days ago. On the ferry we meet two Mexican guys and one guy from US. To make a long storie short the American guy Dylan have a Toyota Land Cruiser which he have been traveling around with the past 8 months down in central America. The good thing is that he has the same time schedule getting up to Ensenadas in northern Mexico. Just like that Erica and I got a ride all the way through Baja California.
Before leaving La Paz we heard that some people spotted orcas a couple days ago at the island a couple km out. We booked the trip and made Dylan come with us.
We didn't see any orcas on the trip but we did see a lot of other animals.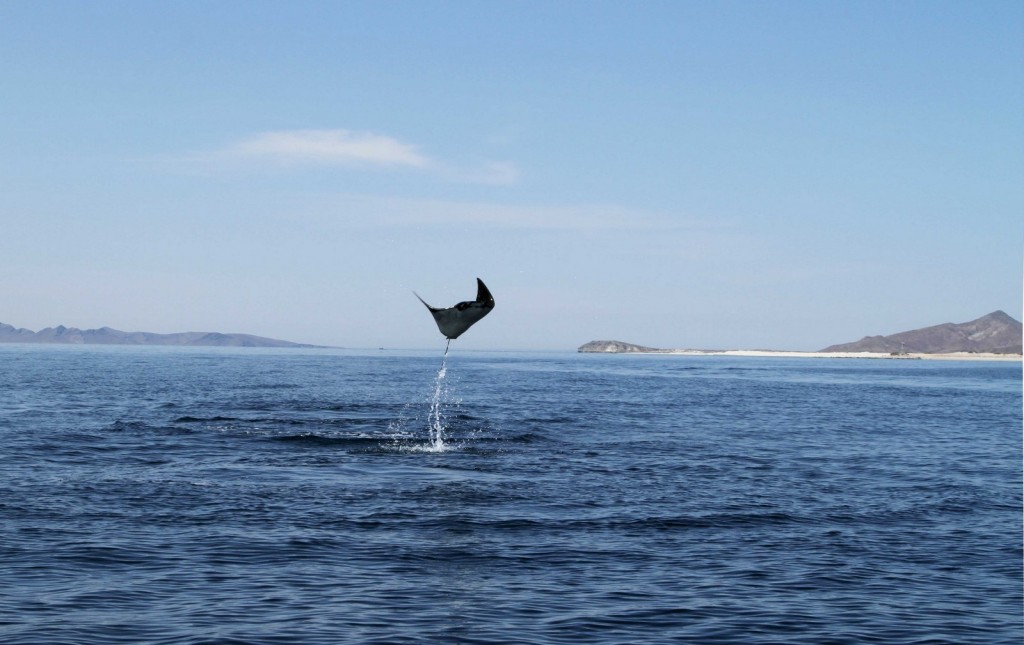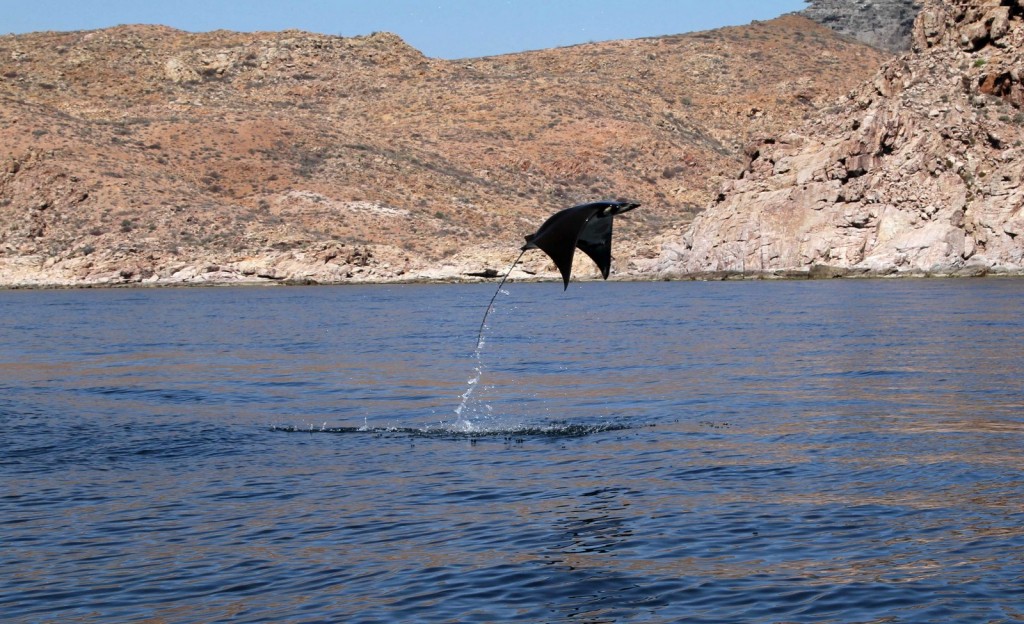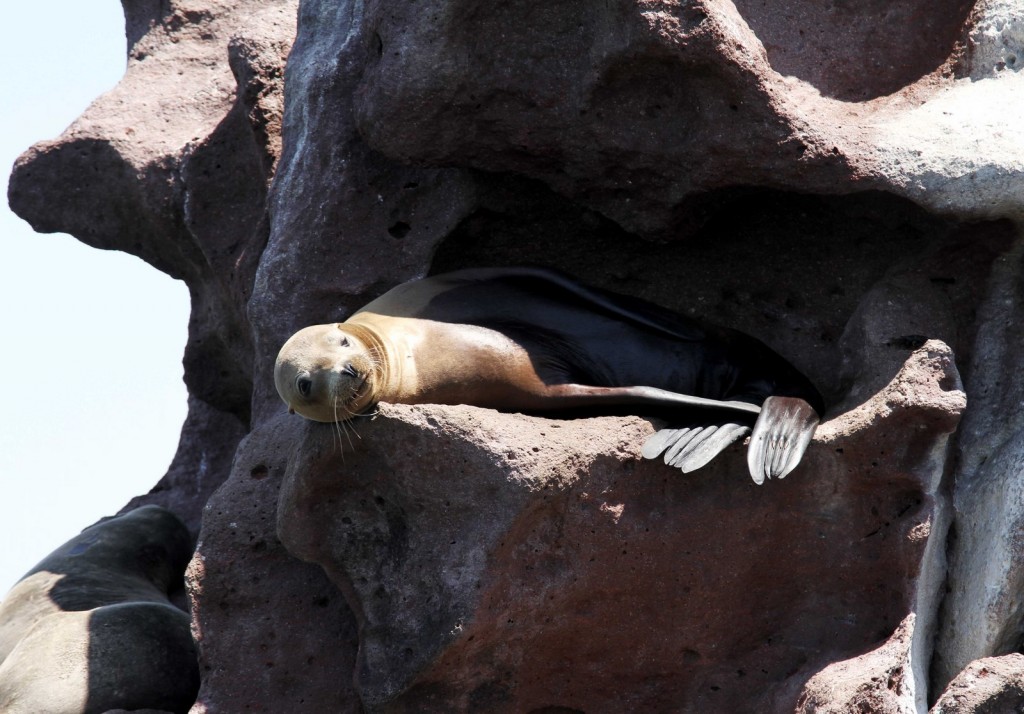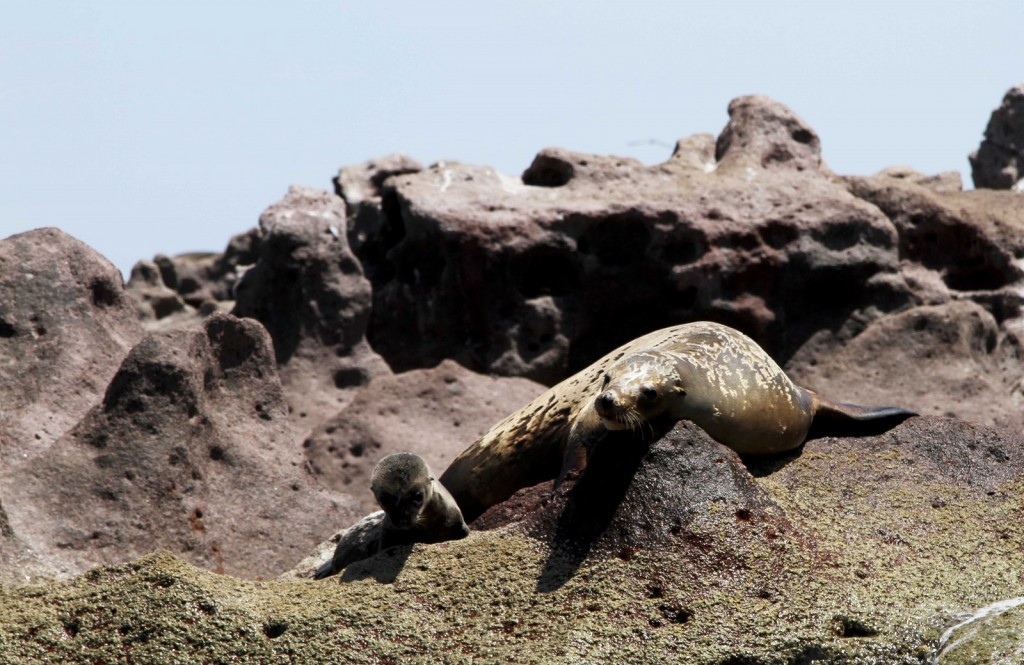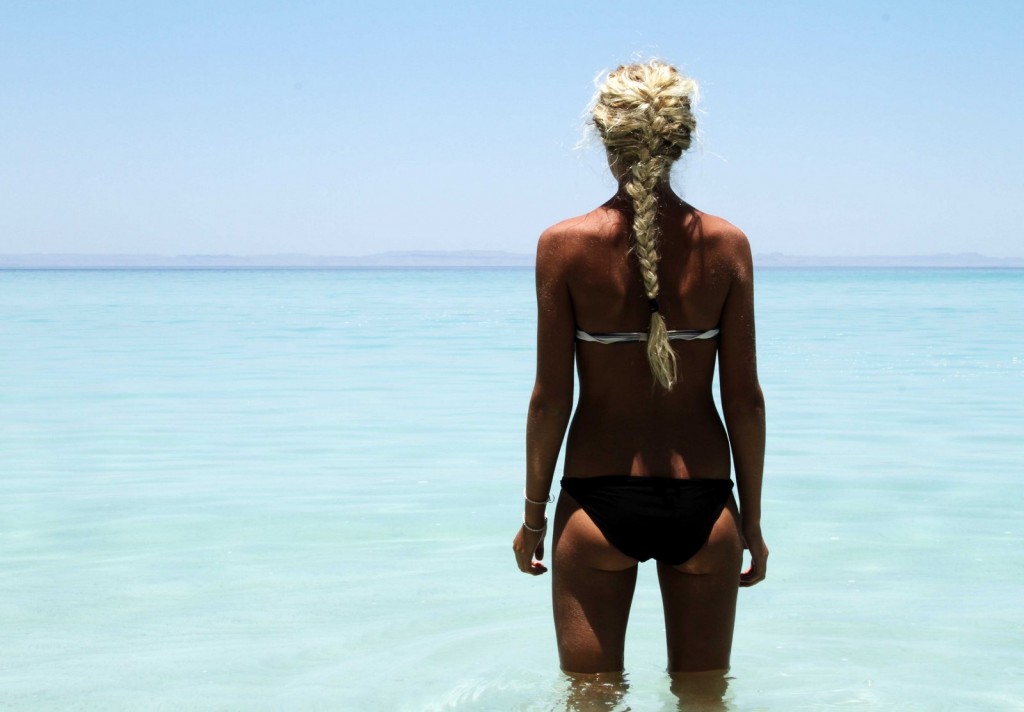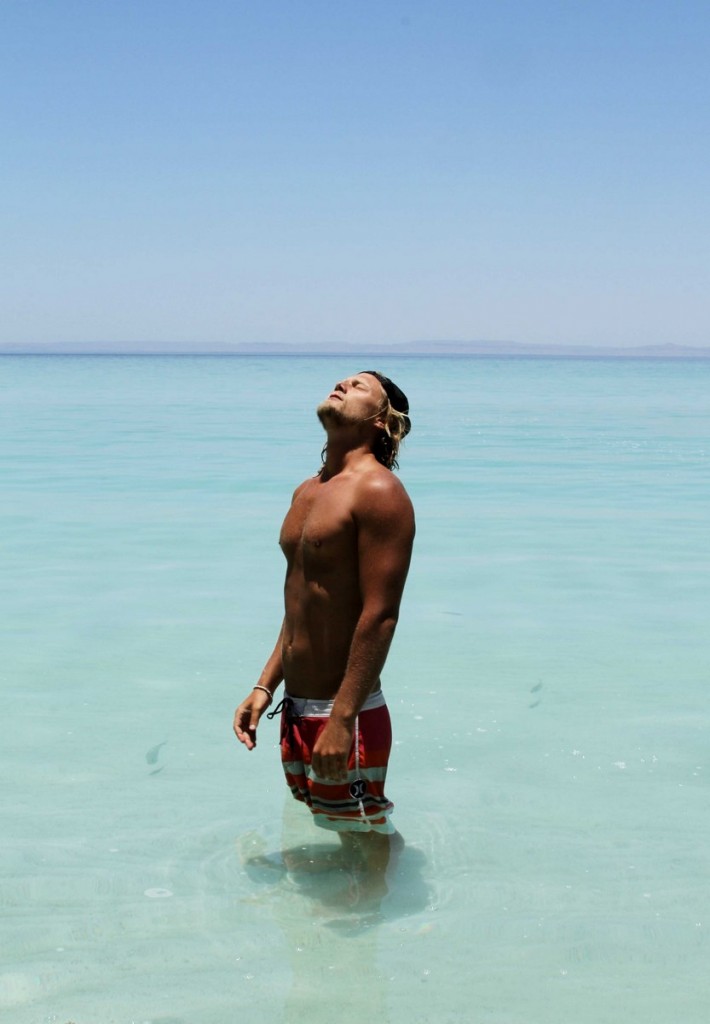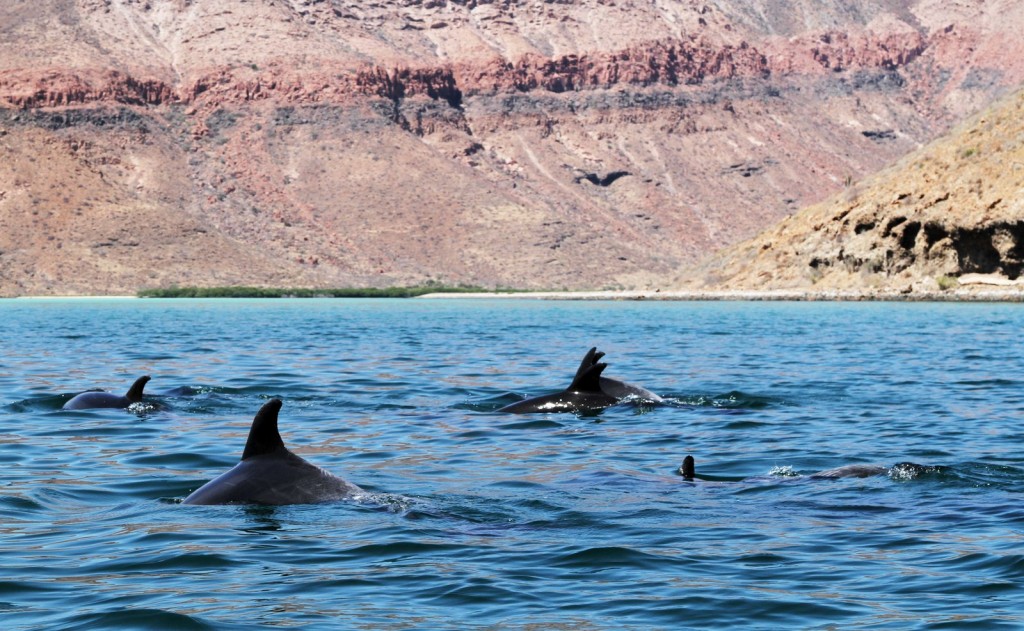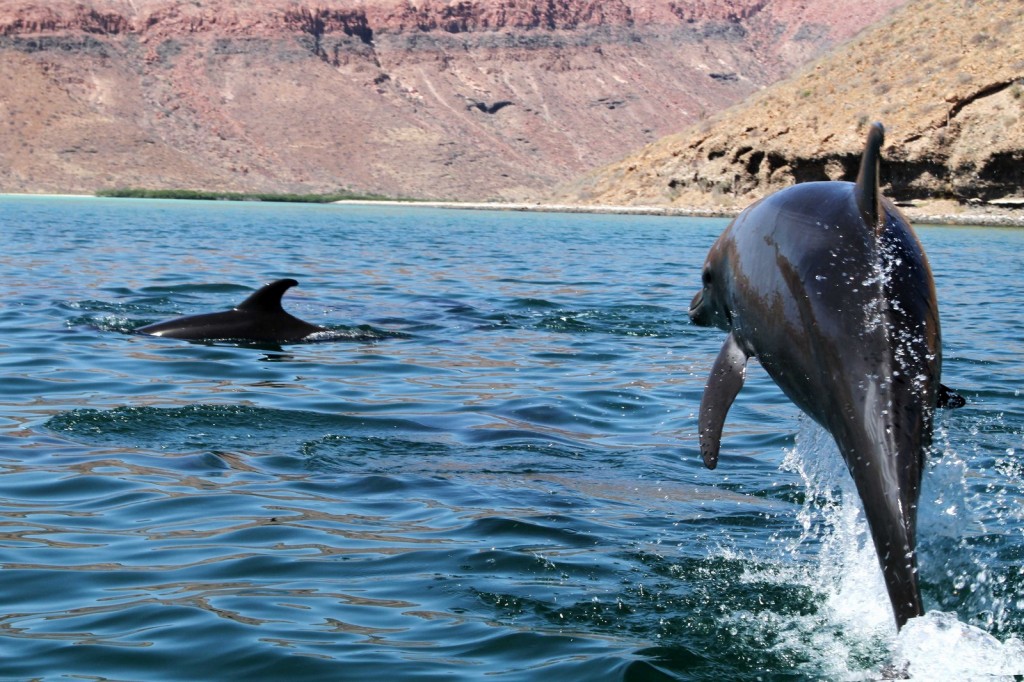 After the trip we jumped into the car and hurried up to a coast town called Loreto. Tomorrow we talking of early and heading for the pacific once again
//bazmei
I'm soooo happy!
/E