Today me and Lars had a good windsurfing session! It wasn't super windy but I had time to practice on my turns! Tomorrow the wind is gonna pick up allot and I hope that I can do some "planing" for the first time! Even though just windsurfing on the lake is cool i still have a bigger goal: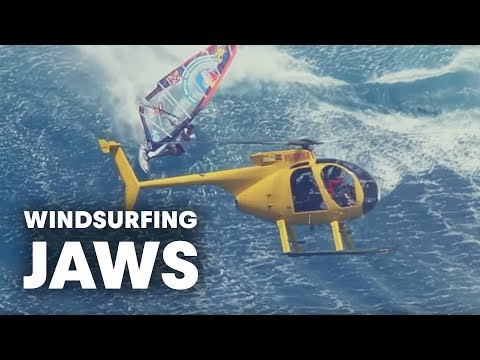 Its not going to happen in a year or so, but it´s still a goal 😉
So tomorrow its going to be about 10m/s on Vänern. Perfect windsurfing conditions for me, but its going to pick up even more this weekend. So hopefully its going to be some wavesuring down in Varberg.