Ericas and my plan were to leave the El Cuco area Thursday morning to head up north. Wednesday morning after my morning session the owner of the hostel Tom, the same person that I normally surf with asked us if we felt like hitch a ride up north. Since traveling with car instead of bus makes a big different over here we decided to go, the fact that we were heading for volcanic lake didn´t sound to bad either.
Since Tom has his own TV show here in El Salvador, Viajeros de El Salvador, traveling with him always gets interesting. Before sunset we left shore on a proem which they normally use for diving excursions. The only thing I have to say is that it was an interesting night 😉
Later today Erica and I are catching a bus from San Salvador to El Tunco, and from there our final destination is El Zonte for the next and last four days before we are of for Guatemala.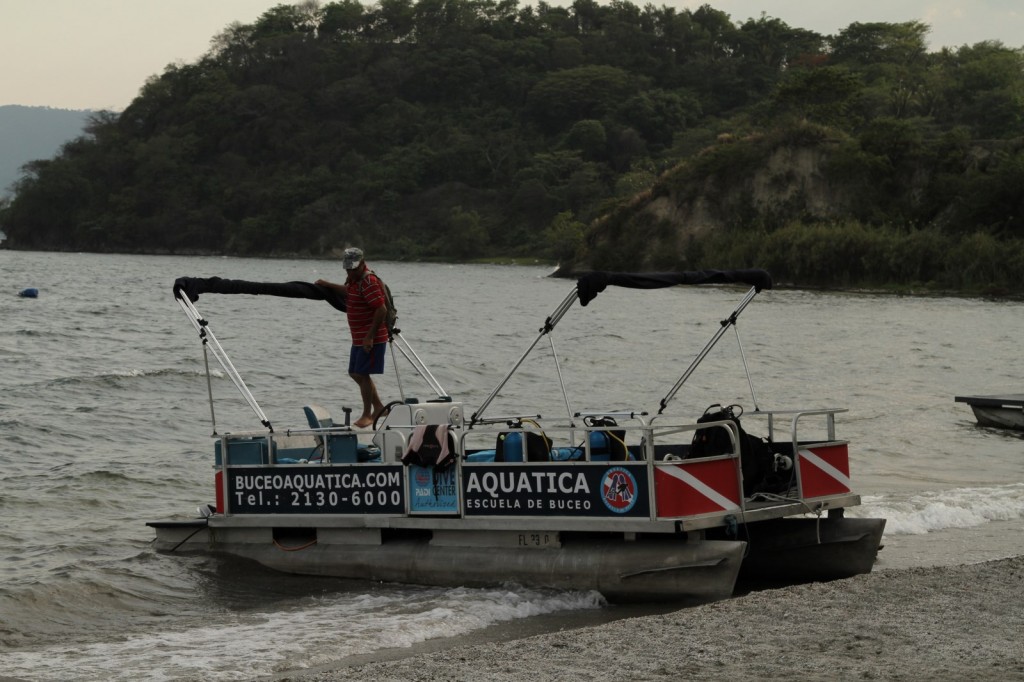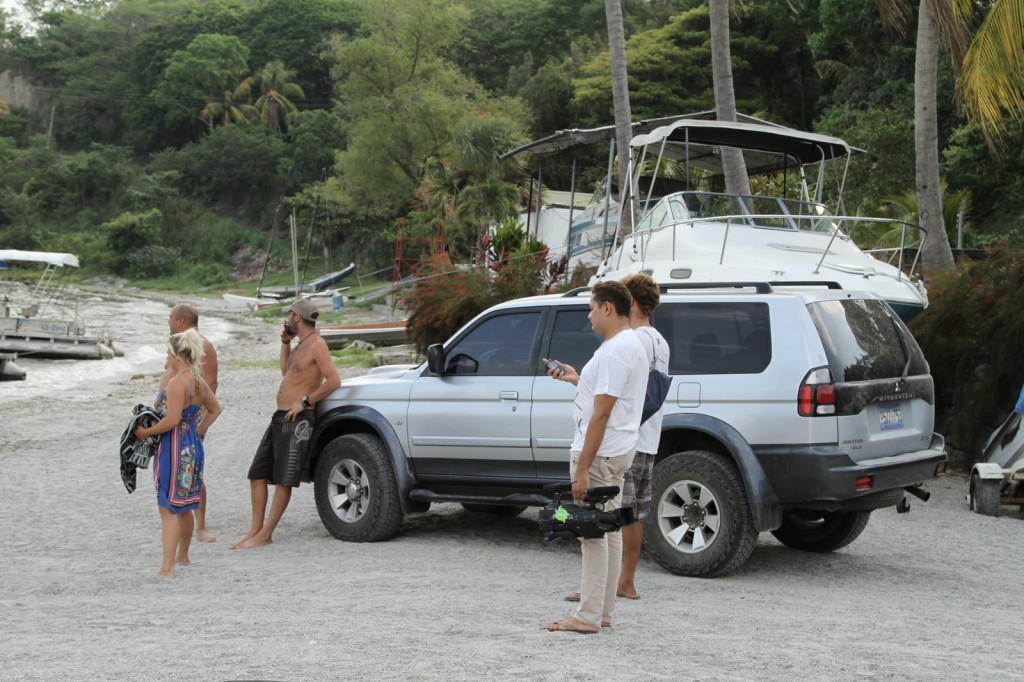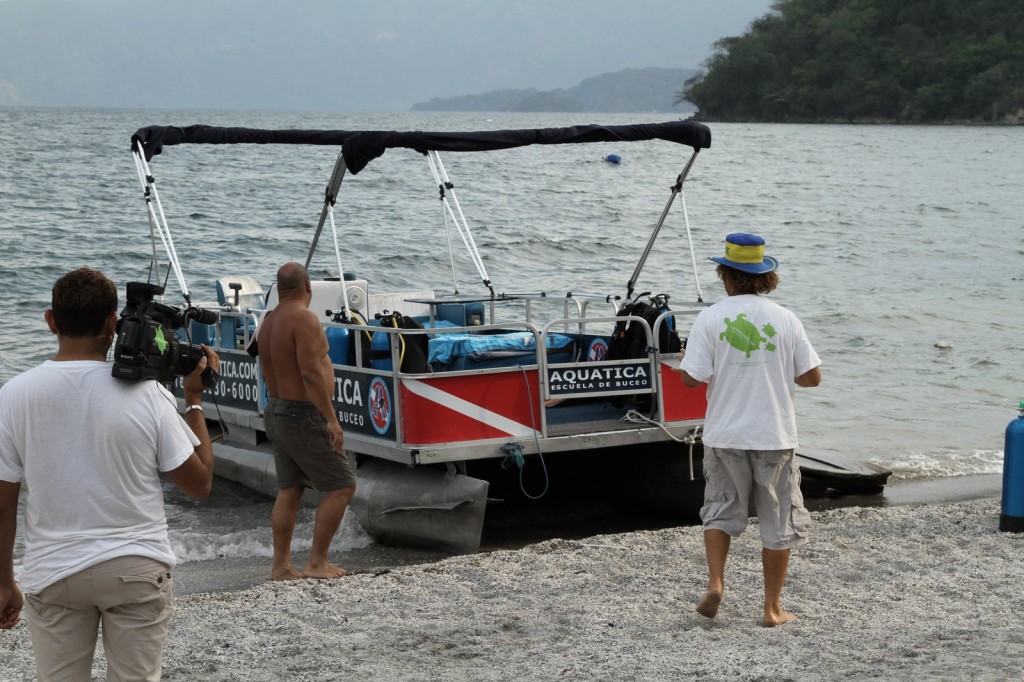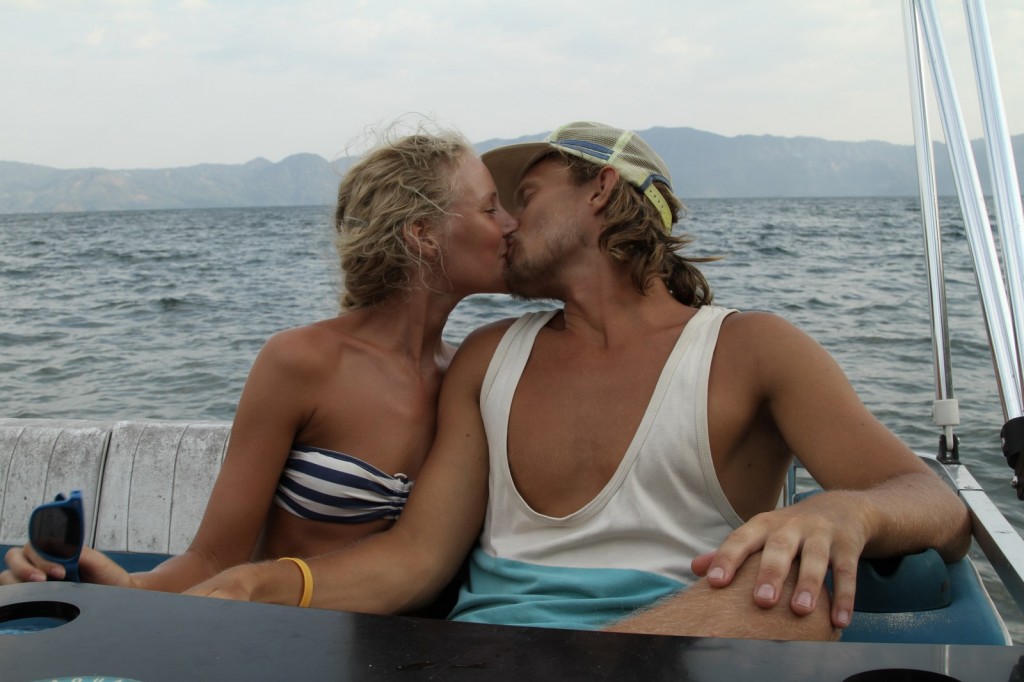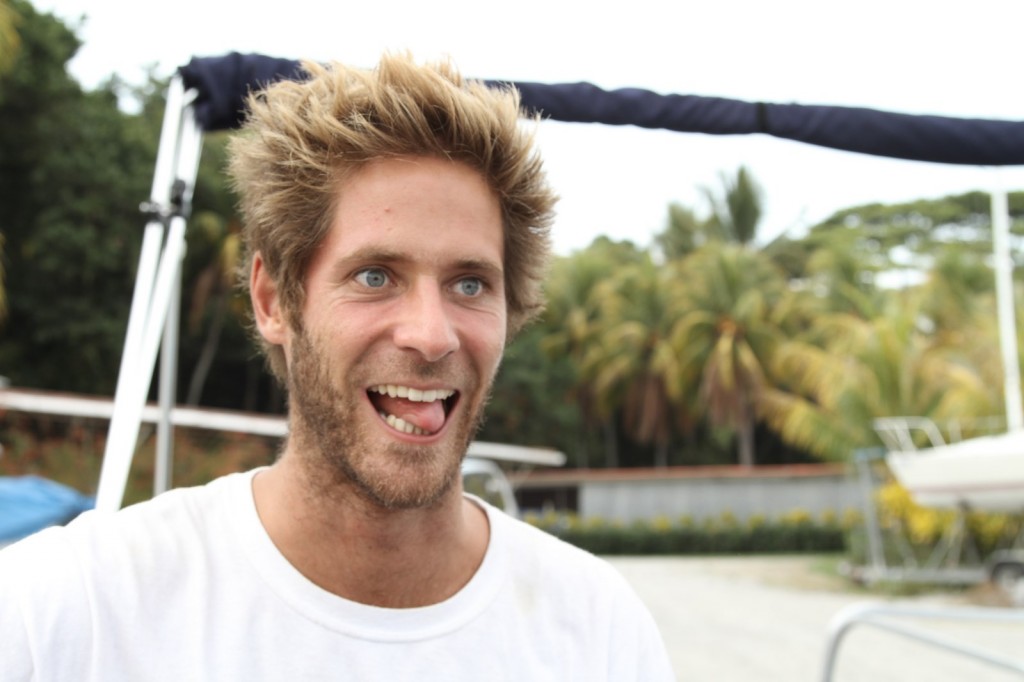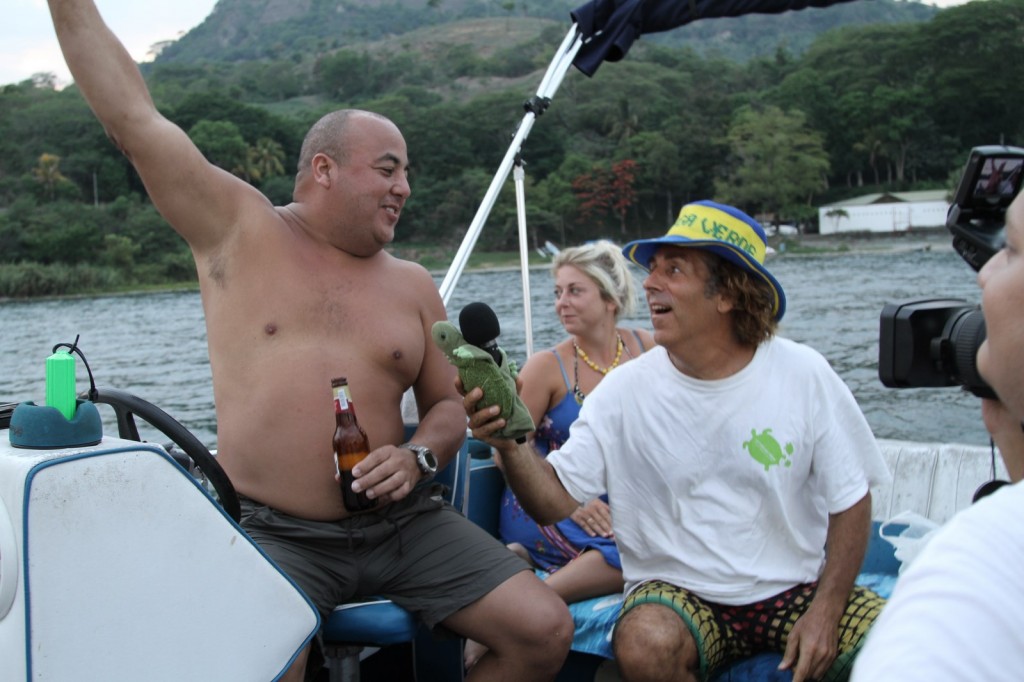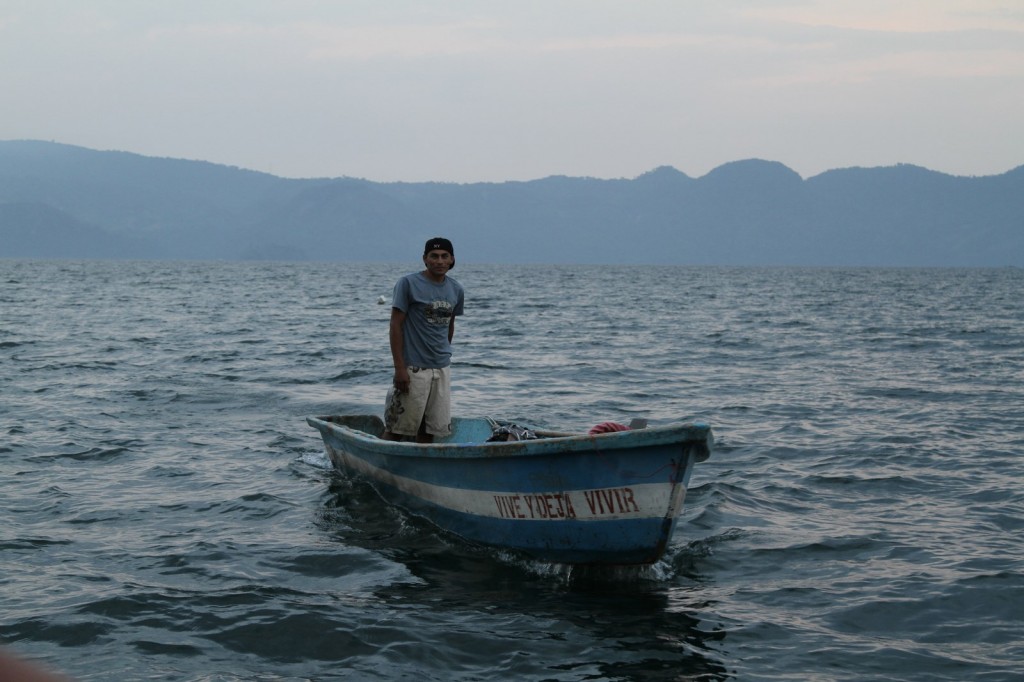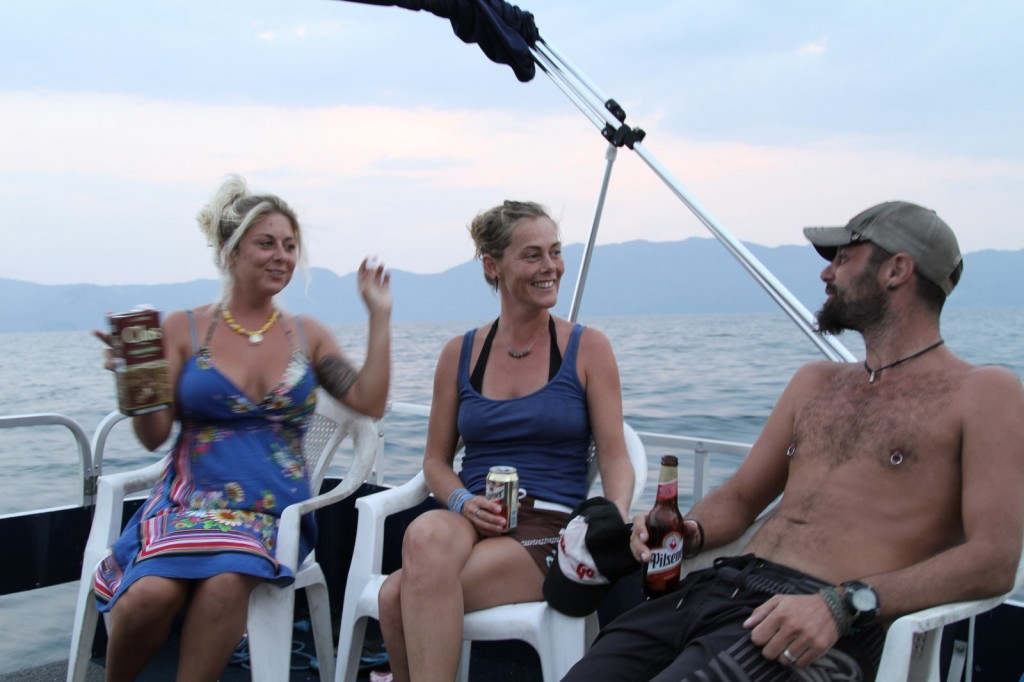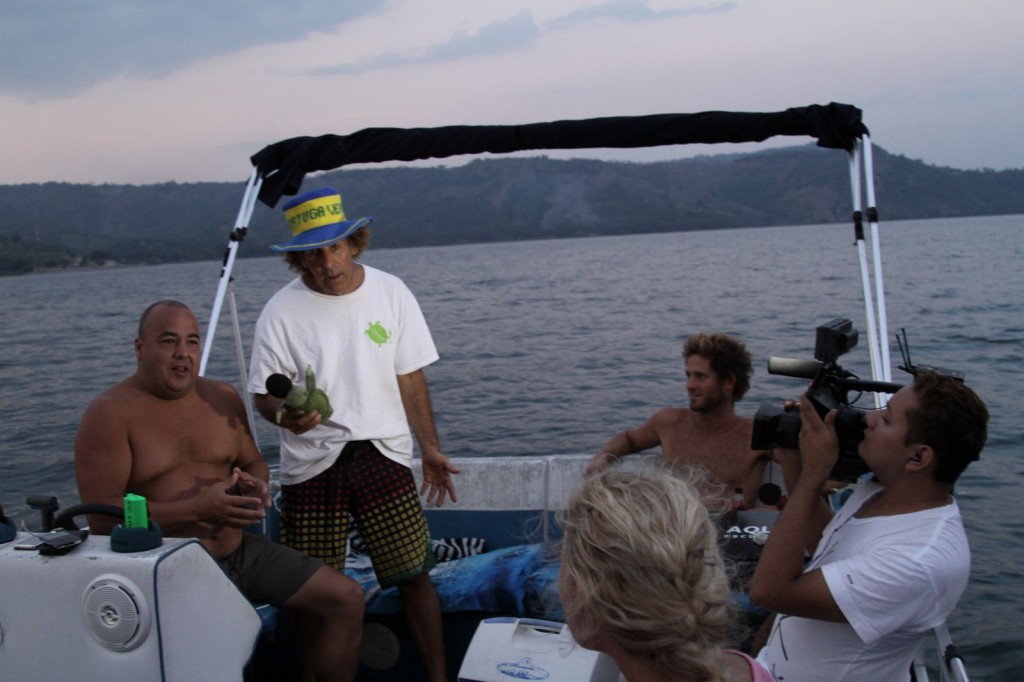 //bazmei