After some days without surf, trying to get to El Salvador I finally scored. The owner of the hostel we are staying at is a cool older american duder. The night before he told me to wake him up if I wanted to go surf… so I did 6:30am.
-Hi Tom!!
-Ehh WHAT!!
-You ready to go surf?
-I have been waiting for you (still in bed sleeping)… lets go!
Well it was worth every single hour getting here. I got the three longest rides of my life for sure.
This is just some of the pictures. Ill make sure to put some video up when the internet getting better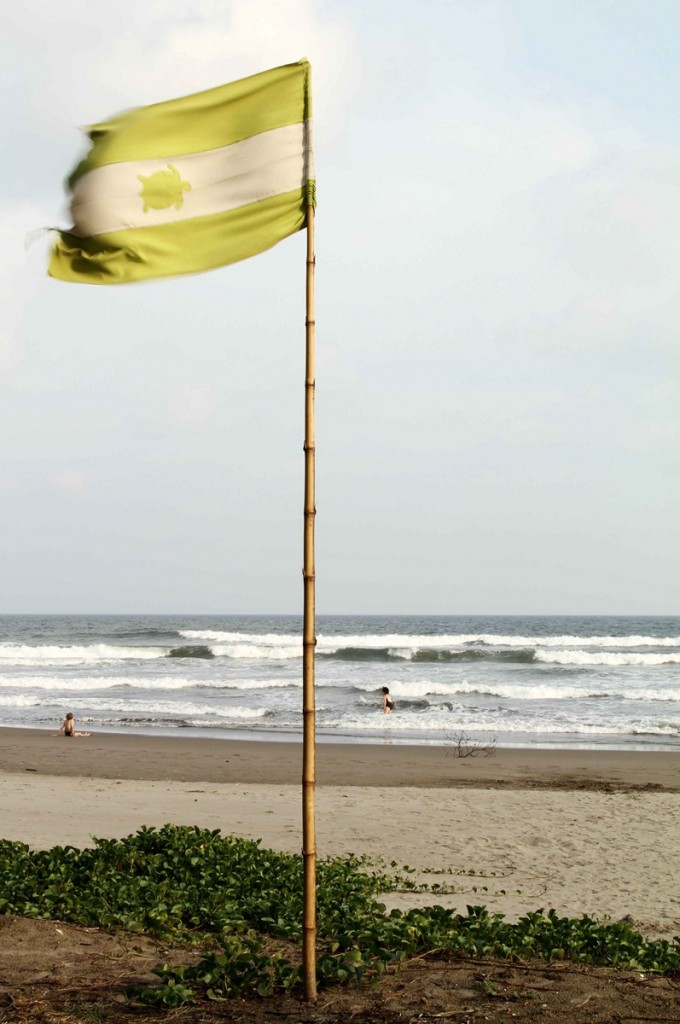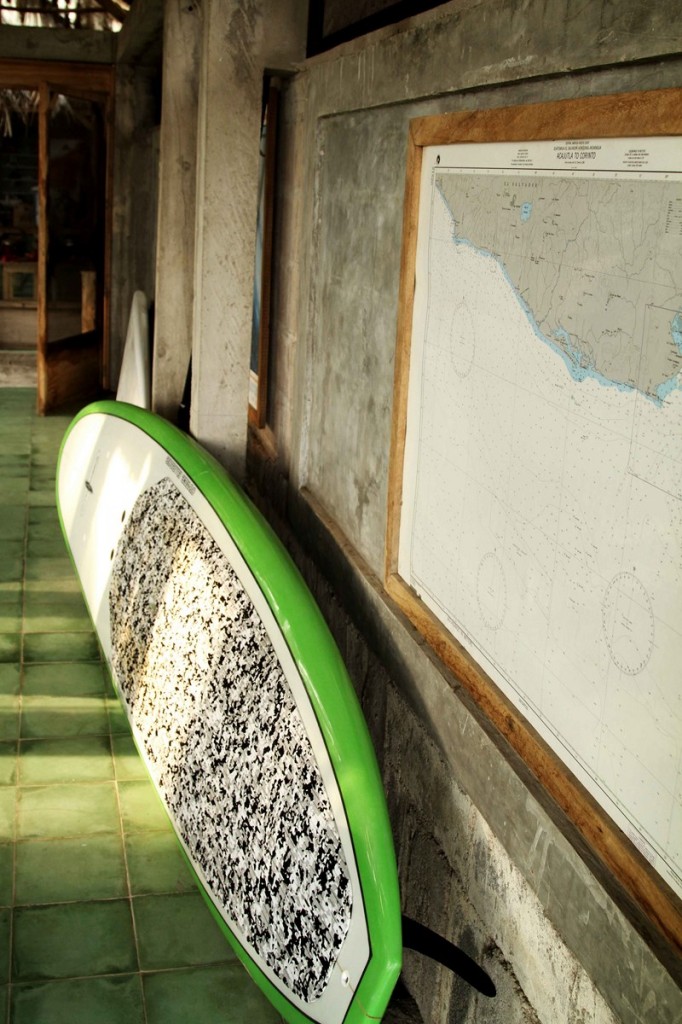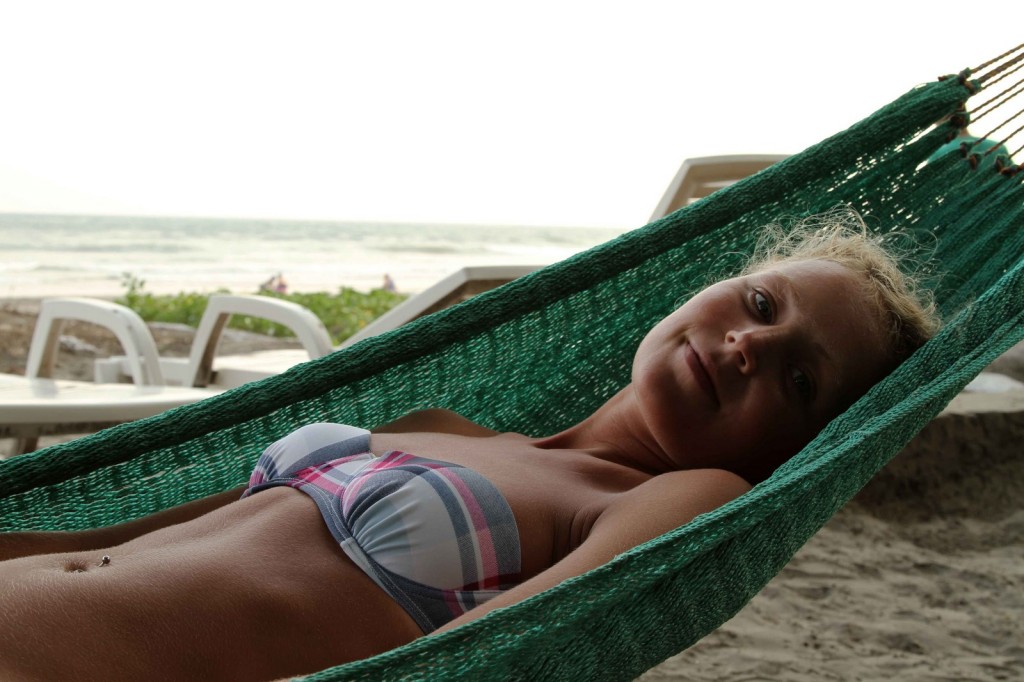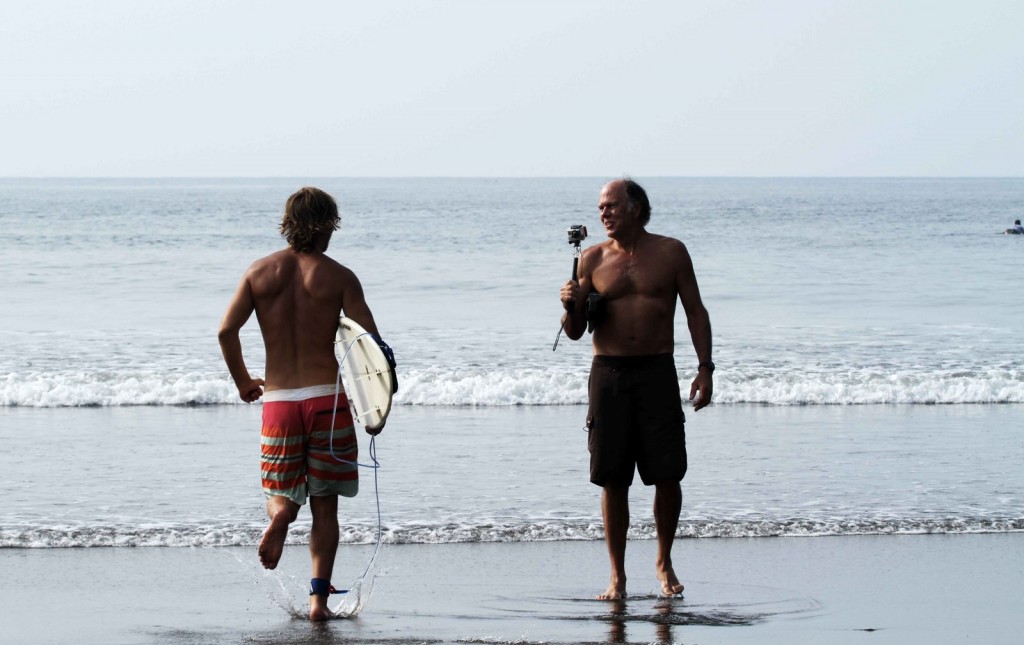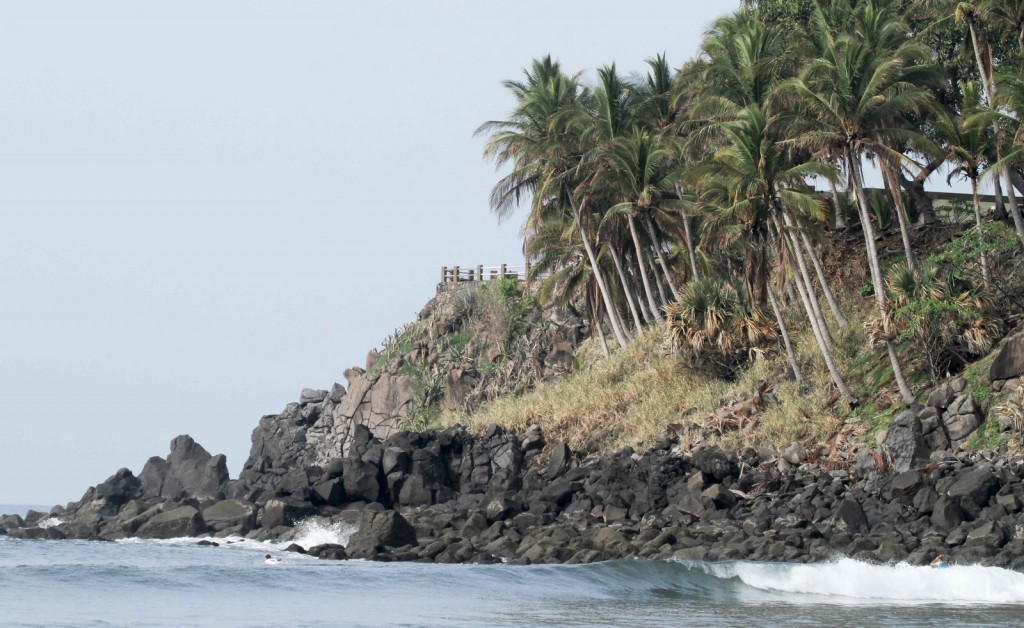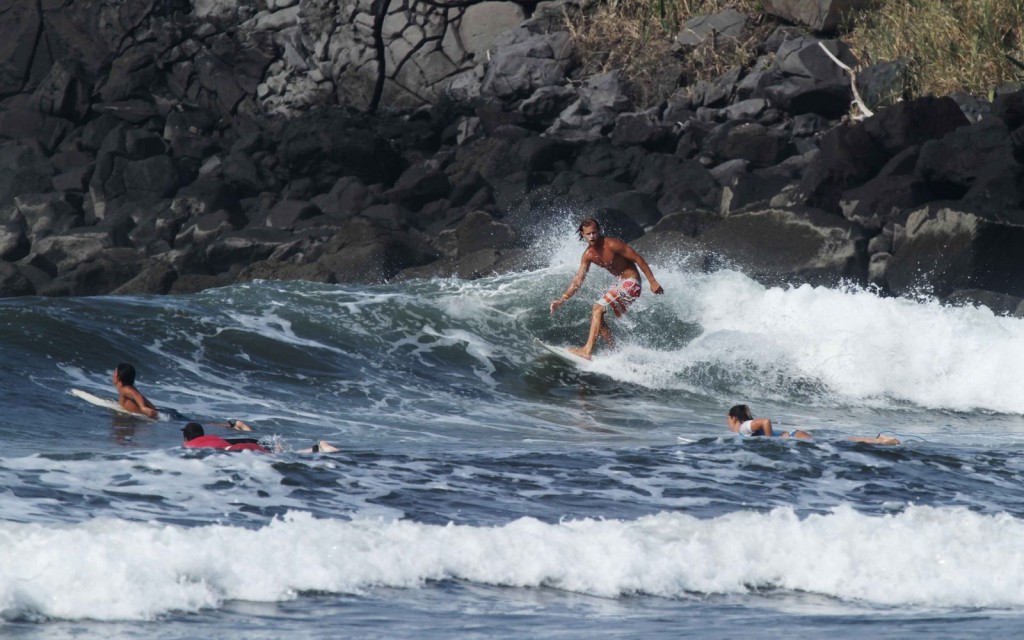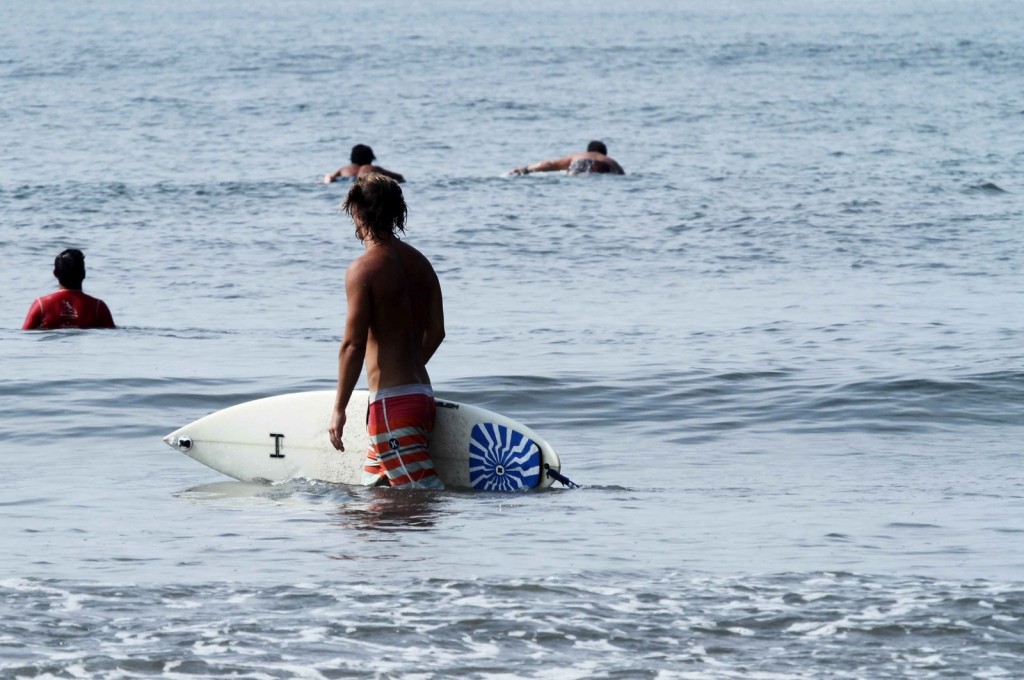 //Sebas