The last days at Avellanas I finally scored some really good waves. I got the three best and biggest waves on the trip so far. Of course the camera wasn´t on at the time :/
After surfing I went to the beach and toke some photos of the only two guys out there besides me. One of the dudes is a 61 year old Brasilia. He ripped all day!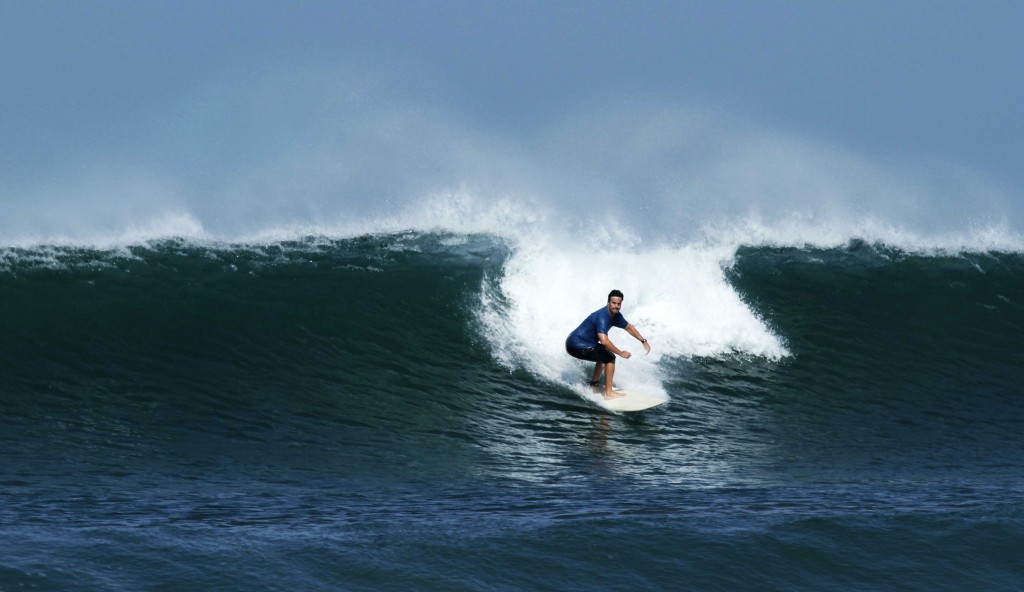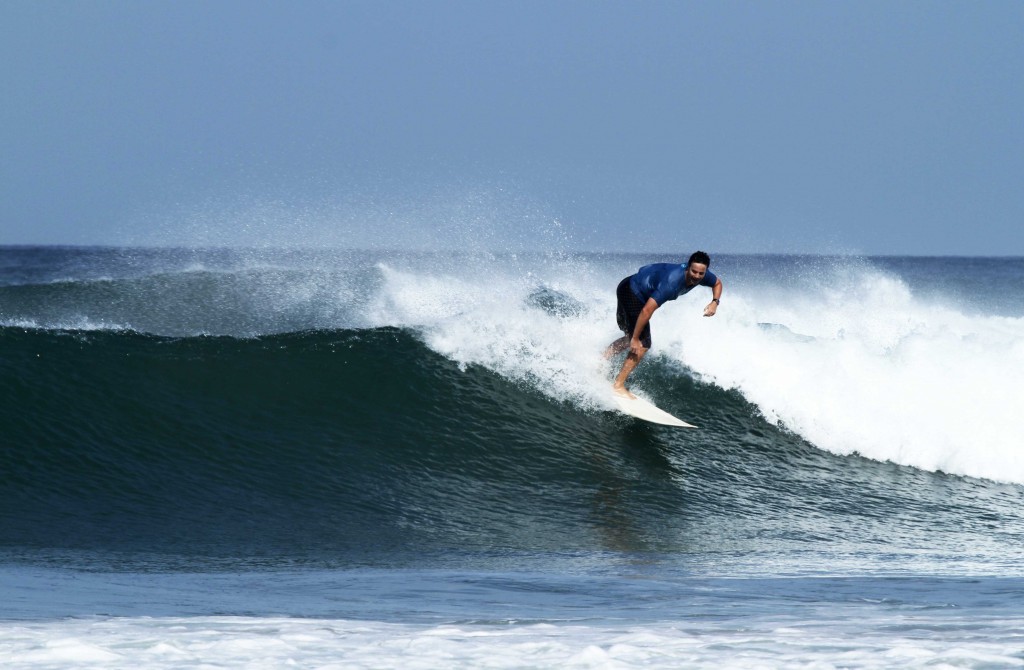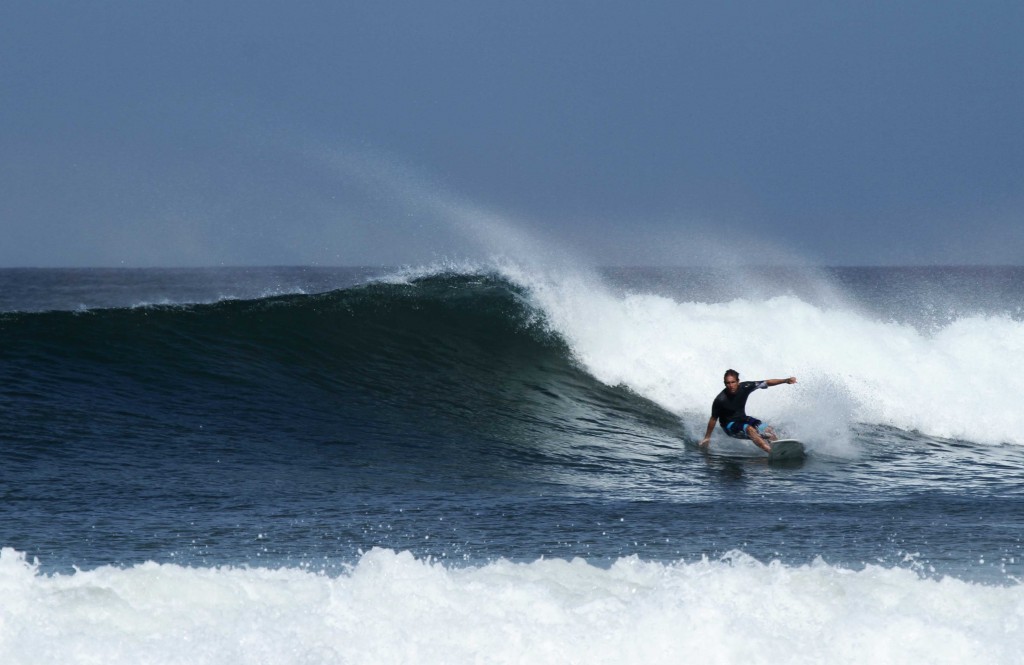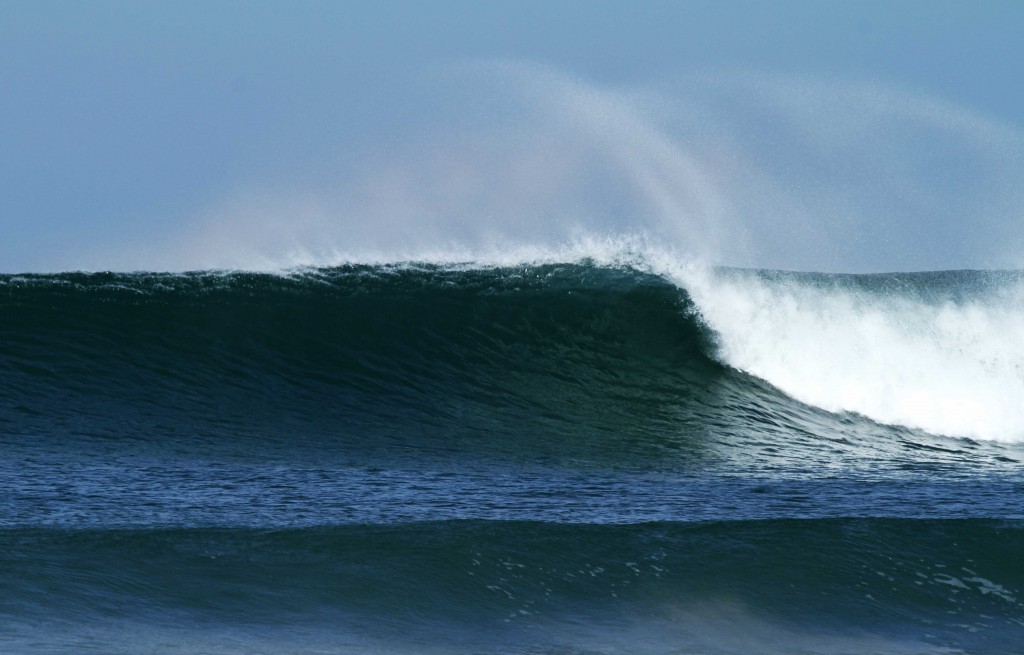 For now Erica and I are in Tamarindo staking up for a couple of days before moving up to Nicaragua , Playa Popoyo. What I heard the waves there suppose to be really good and the hostel looks amazing.
//bazmei