A couple days ago we left the pacific side for at short trip over to a last stop at sea of Cortez. We went to a place a couple of hour south from San Felipe. We drove on a road were Baja 1000 takes place. It´s a pretty dry out there. Erica and I thought that we would stay in a smaller village. When we showed up it turned out to be a campground on a beach with a couple of cabins.
The restaurant was closed but Dylan had some rice and beans that we cooked in the back of his truck. After the sunset we had a couple of Cuba Libres. Dylan told me about shooting at night and how he had done that the last time he was there, it wasn´t hard to talk me into a night session. The tripods came out and this is the result: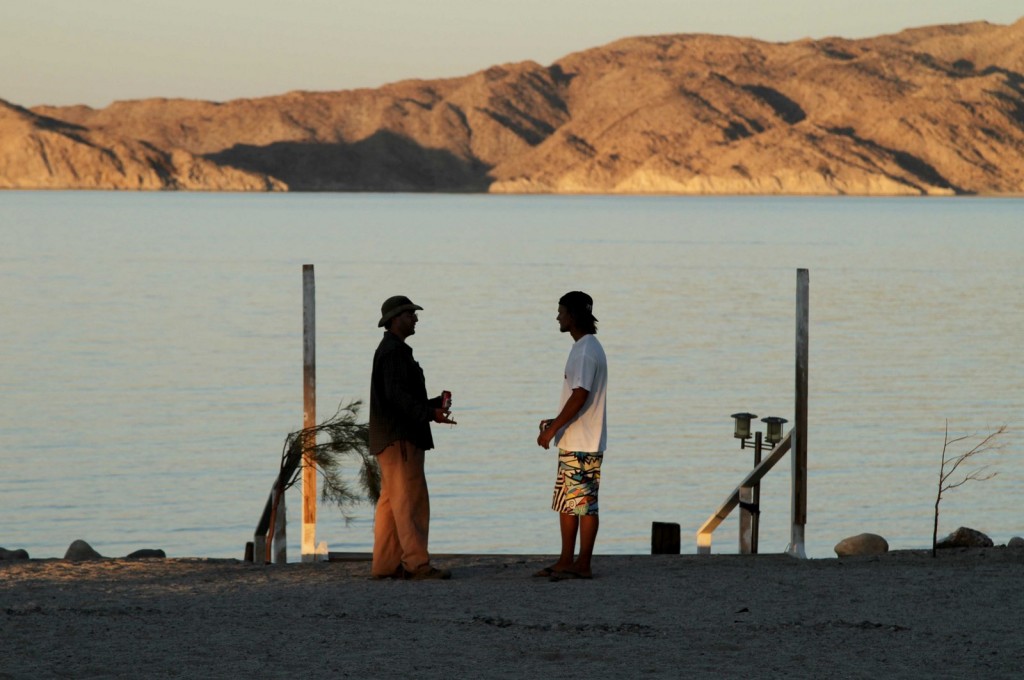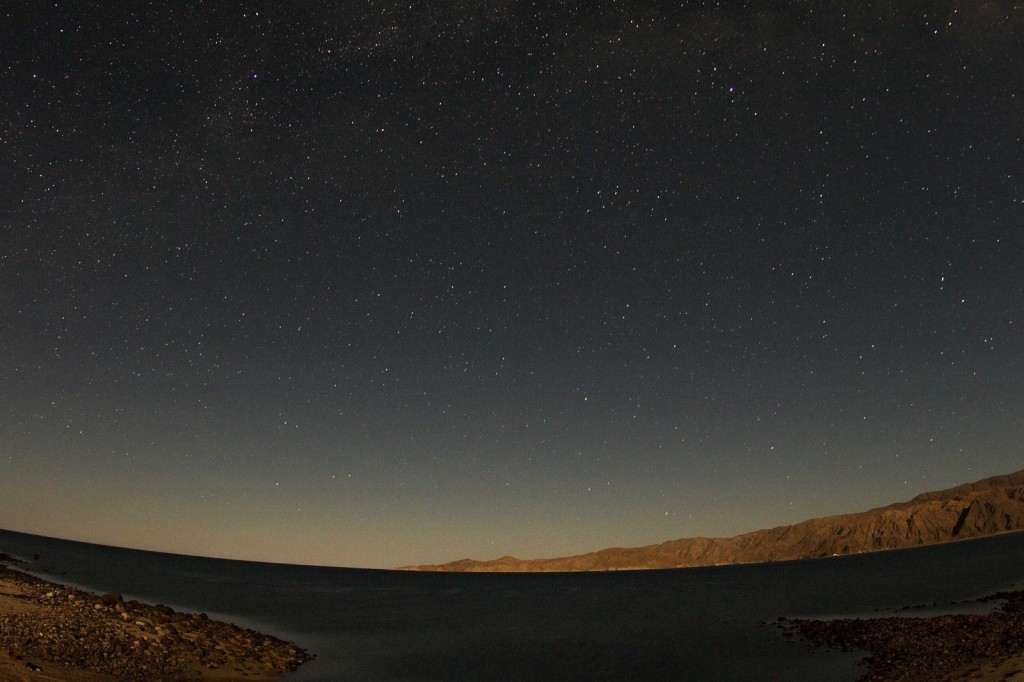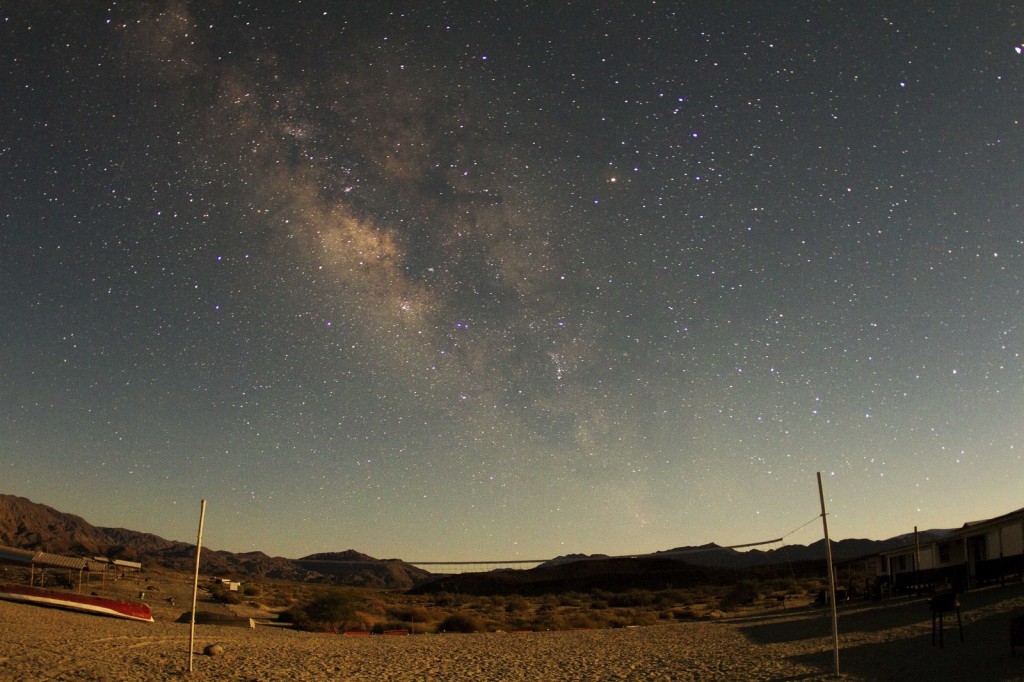 What you see in the forth photo is the milky way. The milky way is our galaxy and what you can see in the photo is the spiral of hour galaxy that can only been seen when its very dark. It also helps to leave the shutter open for a long time. The camera will then pick up lights from stars that we cant see with our own eyes.
Tomorrow we leaving Mexico behind us for San Diego