It has been a couple of days since last time. What happened is that Erica and I left Las Penitas Sunday morning to get to a place called Potosi. From Potosi which a small village in northern Nicaragua we were supposed to take a boat Monday morning to El Salvador. On Monday morning 9AM became 10PM and 10PM came 11PM, and this went on the whole day. We ended up calling the hostel in El Salvador who planned the route and promised us that it would be a boat there Monday morning. They said that there was nothing they could do and that we would get a night for free when we showed up the next day. Well same thing happened the next day. Erica and I spent another day waiting for a boat to get to El Salvador. The guy working at the border, (which probably is the least busy border in the world) told us that there wasn´t any boat because there wasn´t any fish to trade. Now we know the real meaning of the expression "mana mana".
We called the hostel again that night and they thought that we left and went somewhere else. They couldn´t believe that we were still there and promised that we could stay for free for ever at their hostel when we got there. So we spent another night but the same thing hapend again, no boat.
That was enough. We decided to travel back to Chinadega and go to El Salvador by buss, and that's what we are doing right now. At the moment we are at a hotel just across the border from Nicaragua, 45 minutes into Honduras. Tomorrow we are going to wake up early and catch a bus to the El Salvadorian border and try to get to Las Flores asp, and cash in one free week.
Big thanks to a local family from Honduras who more or less helped us across the border and then drove us and checked us in to the hotel we are staying at. Amazing what some bad jokes in pore Spanish can do 😉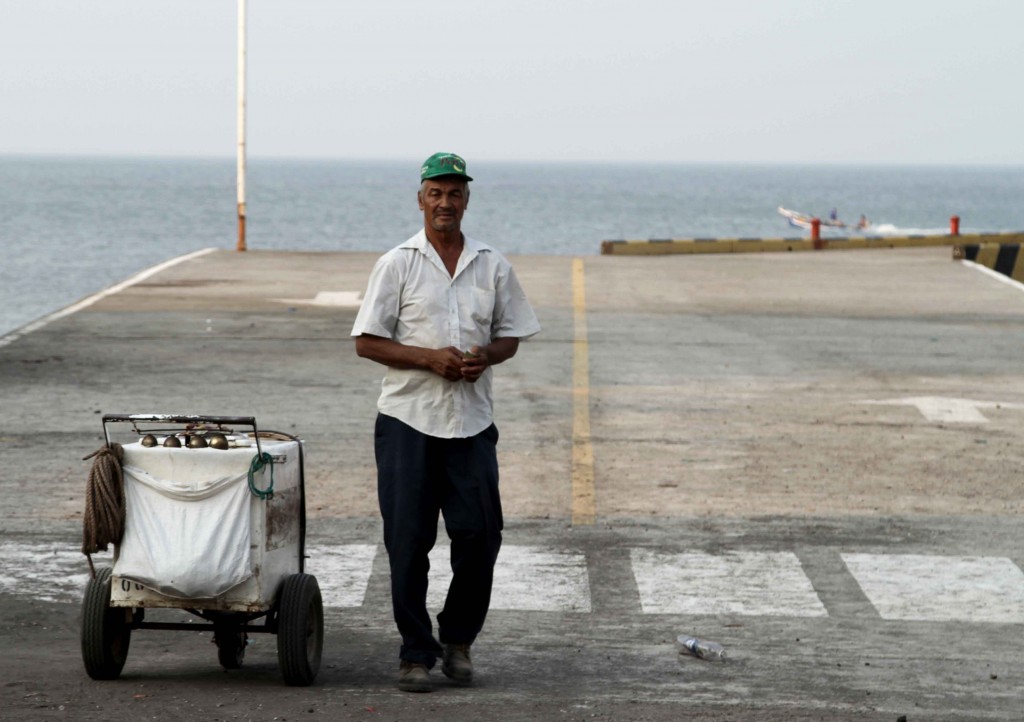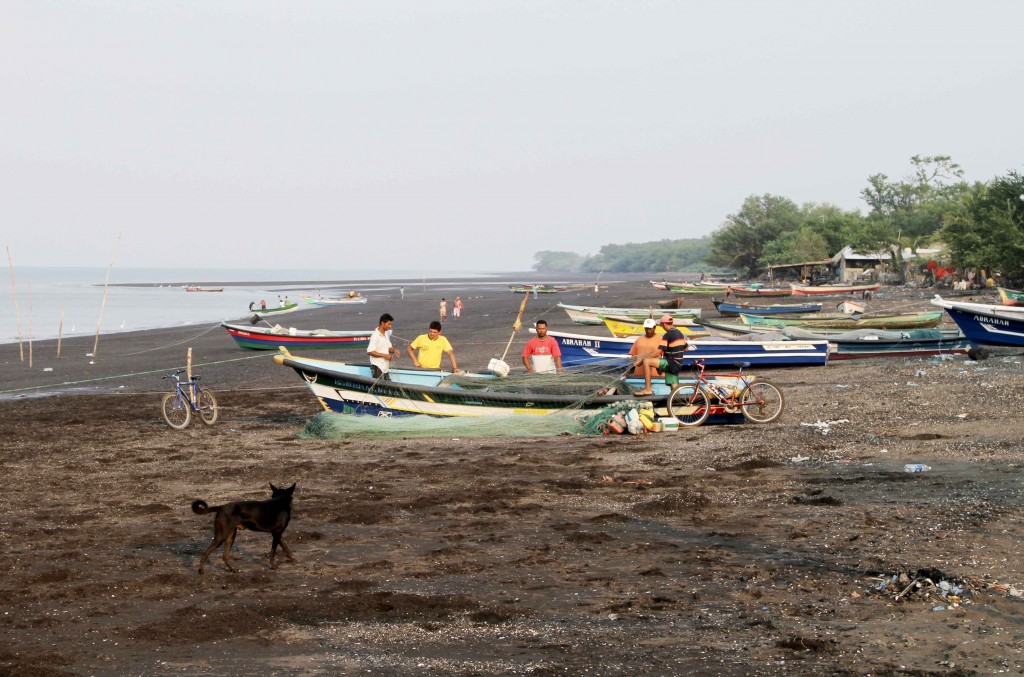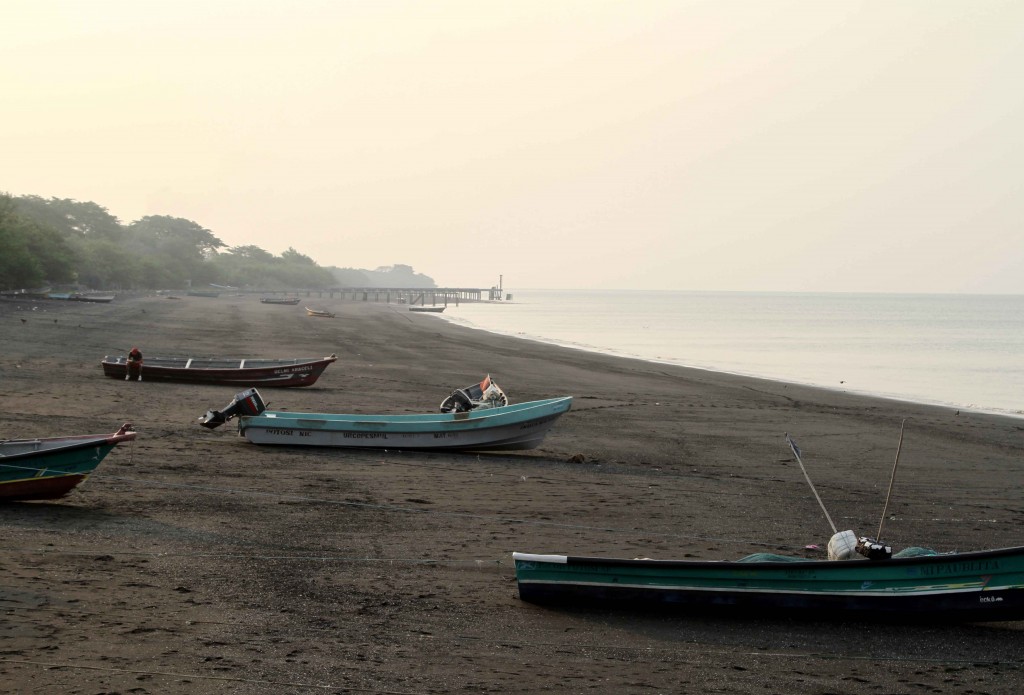 //bazmei